Mr Foote's Other Leg: ★★★★ from The Sunday Times
Posted on 29 September 2015.
Posted in: Theatre Reviews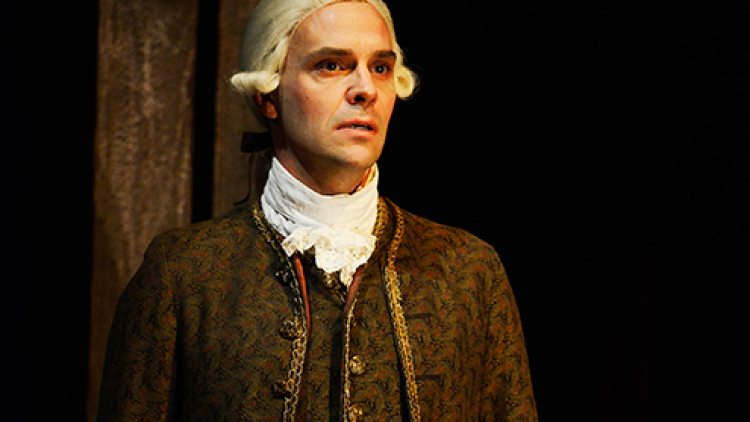 Mr Foote's Other Leg: 'A rumbustious celebration'
By David Jays, The Sunday Times
This rumbustious evening reclaims a footnote to 18th-century London theatre: Samuel Foote, an outrageous playwright who lost his leg in a bet and his reputation in a scandal. Born in Truro, Foote becomes the toast of the Haymarket with sauce and satire, frequently in drag and delighting in going too far. A riding wager ends in amputation; along with his leg, Foote also discards his inhibitions. Having always sailed close to the wind, he now hops recklessly towards the storm, twitting religion, teasing about his sexuality and goading a bigamist countess. In a cherishable central performance, Simon Russell Beale is at his most eye-poppingly roguish. Upholstered into Foote's stage gowns, he spouts filth from beneath a picture hat. He bats the text to the boundaries of his voice — high and tetchy, deeply lubricious, quietly melancholy.
Ian Kelly adapts his rollicking biography into a slightly ramshackle play (and appears as George III into the bargain). Playing fast and loose with fact and chronology, he stuffs in as much of the 18th century as he can: slavery, the cult of celebrity, Franklin's lectures on electricity… Yet Richard Eyre's production is principally a celebration of theatre, a merry world of trollops and mollies presenting free speech on stage and preserving liberty through laughter.
KEEPING YOU SAFE AT HAMPSTEAD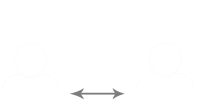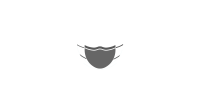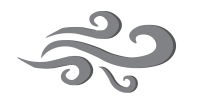 STATE OF THE ART VENTILATION