Mr Foote's Other Leg: ★★★★ from The Telegraph
Posted on 22 September 2015.
Posted in: Theatre Reviews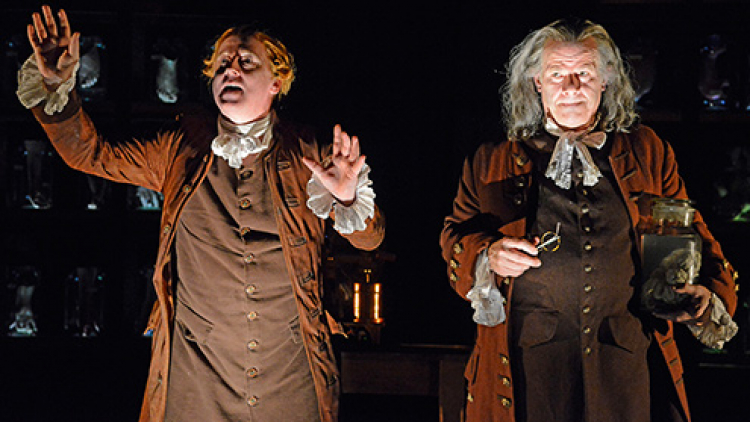 Mr Foote's Other Leg: 'delightful'
By Dominic Cavendish, The Telegraph
He has been described as the Oscar Wilde of the 18th century, was referred to in his day as "the English Aristophanes", and became so famous that the icon of a foot became his emblem.
Ian Kelly's award-winning biography of 2012 – Mr Foote's Other Leg – did much to push the Cornishman's story back into the limelight but it's his stage spin-off, starring one of our age's greatest actors – Simon Russell Beale – that will do even more to give his reputation a leg-up.
If this delightful production, directed with elan by Richard Eyre, doesn't make him a talking-point again nothing will. The wit starts flowing from the first scene, which shows two of the actor's acolytes stealing into an anatomy museum looking for Foote's prosthetic limb, in order to bury it with him. Not many odder nights than this, one of them notes, although "There was the night Mr Garrick's wig caught fire… and the time Mrs Bellamy's waters broke at the curtain call… as Juliet."
The evening continues in this inspired, in-jokey vein, the action rewinding 20 years to Drury Lane where we're introduced to our principal thespian trio: Foote, a beauteous Irish actress called Peg Woffington and Garrick himself. They're there to learn elocution from Charles Macklin, and thereafter to join forces, becoming such darlings of the town with their mixed bills ("tea-parties") that the future George III (played by Kelly himself with Blackadderish verve) becomes a fan.
Russell Beale conjures the sharp-tongued, beaming-eyed spirit of the one-legged wonder to perfection – a snug, portly fit for the tragicomic role, even if you wonder what happened to Foote's fabled ability for mimickry. After a first-half climax that hurls you towards the bar, so excruciating is the simulated amputation, he pours liquid pathos into the remainder of the drama, evincing physical pain, melancholy homosexual pangs, and a Lear-like derangement. He's superbly supported – not least by Dervla Kirwan as the outspoken Peg, Joseph Millson as the grand, endearingly earnest Garrick and Jenny Galloway as the flibbertigibbet Mrs Garner.
Will this make it to the West End? Well, if there's any posthumous justice, a swift transfer to the Haymarket could hardly be a step in a better direction.
To read the full review click here to visit The Telegraph online.
KEEPING YOU SAFE AT HAMPSTEAD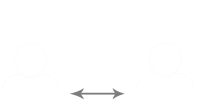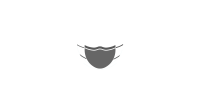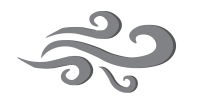 STATE OF THE ART VENTILATION