Tom Stoppard: A career in pictures
Posted on 11 September 2015.
Posted in: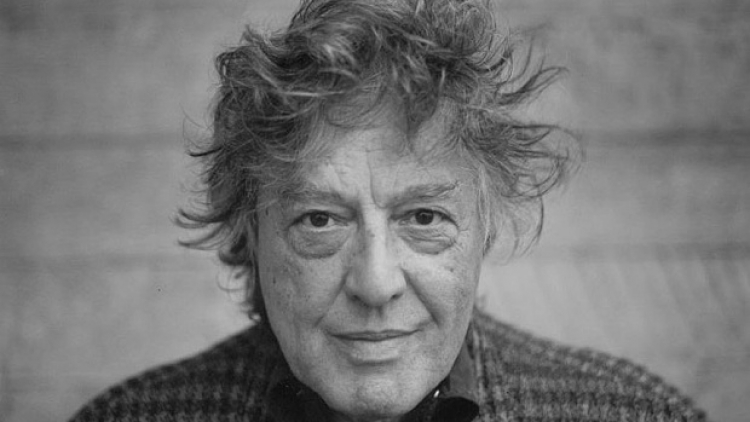 Tom Stoppard's 50-year career spanning stage, screen and radio has earned him outstanding critical acclaim, as well as numerous industry awards, including both an Academy Award and a Golden Globe for Best Screenplay.
His first play for the stage was performed in 1960 as A Walk On Water, which was later televised in 1963. Stoppard's first sell out smash hit came in 1966, with Rosencrantz and Guildenstern Are Dead, which opened at the Edinburgh Fringe before a transfer to the National Theatre in 1967.
Other works for stage have included Rosencrantz And Guildenstern Are Dead, The Real Inspector Hound, After Magritte, Jumpers, Travesties, Every Good Boy Deserves Favour (a play with André Previn), Night and Day, The Real Thing, Arcadia, The Invention Of Love, The Coast Of Utopia, Rock'n'Roll, Indian Ink, Dogg's Our Pet, Dirty Linen, New-Found Land, Dogg's Hamlet and Cahoot's Macbeth.
Stoppard's screen works have included Anna Karenina, Despair, The Romantic Englishwoman, The Human Factor, Brazil, Empire Of The Sun, The Russia House, Billy Bathgate, Poodle Springs, Shakespeare In Love and the screen adaptation of Rosencrantz and Guildenstern Are Dead.
Following the success of his latest play, The Hard Problem at the National Theatre earlier this year, Hampstead Theatre revives Tom Stoppard's 1988 espionage thriller Hapgood.
Images:
Jumpers (1975, Birmingham Repertory Theatre)
Gary Oldman and Tim Roth in Rosencrantz & Guildenstern Are Dead (1990)
Gwyneth Paltrow and Joseph Fiennes in Shakespeare In Love (1998)
Dougray Scott and Kate Winslett in Enigma (2001)
Every Good Boy Deserves Favour (2009, National Theatre)
Arcadia (2009, Duke Of York's Theatre)
Aaron Taylor-Johnson and Keira Knightley in Anna Karenina (2012)
Maggie Gyllenhaal and Ewan McGregor in The Real Thing (2014, American Airlines Theater)
Olivia Vinall in The Hard Problem (2015, National Theatre)
KEEPING YOU SAFE AT HAMPSTEAD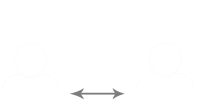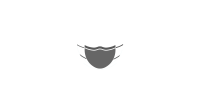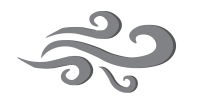 STATE OF THE ART VENTILATION