Video: Writer Phil Davies introduces Firebird
Posted on 10 September 2015.
Posted in: Hampstead Downstairs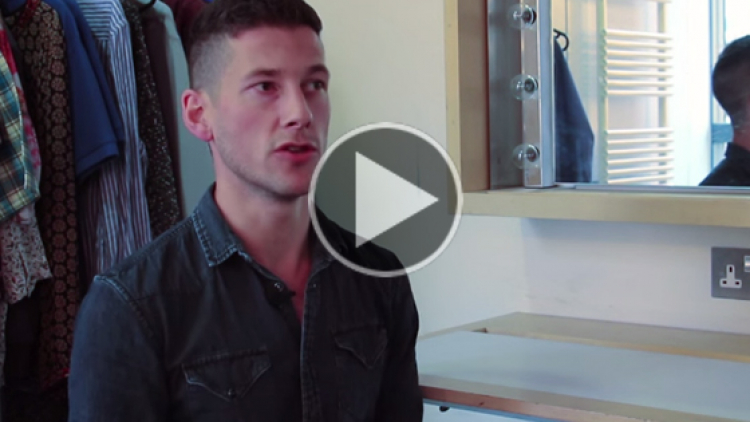 Writer Phil Davies talks about his new play Firebird, the inspiration behind it and working with Director Edward Hall.
Firebird runs at Hampstead Downstairs 24 September – 24 October 2015. Click here for more details and tickets.
Tia's mouthy attitude and confident swagger hide a vulnerable teenager whose tough start in life dangerously draws her to AJ. Older, good-looking and charismatic, AJ shows her a kindness that she's never known. Kindness that comes with a price…
Hampstead's Artistic Director Edward Hall directs his first Downstairs production, Phil Davies' debut play, a searing new thriller about how the naivety of youth is open to exploitation.
KEEPING YOU SAFE AT HAMPSTEAD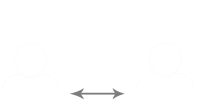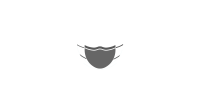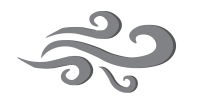 STATE OF THE ART VENTILATION