Edward Hall introduces The Moderate Soprano
Posted on 19 October 2015.
Posted in: HT Blogs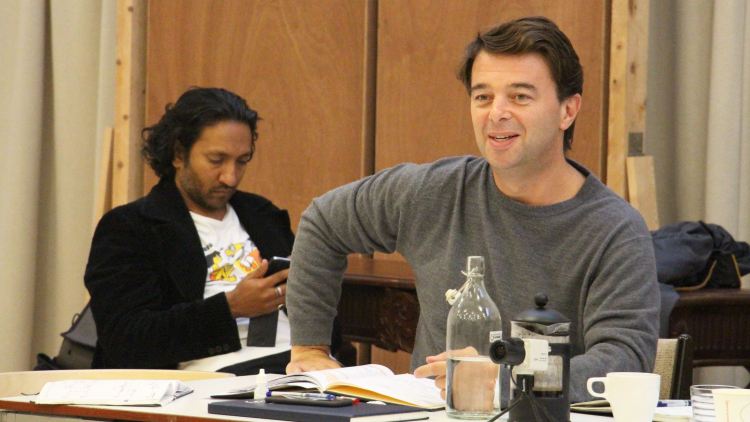 In 1970 David Hare, then Literary Manager at The Royal Court, had his first play, Slag, premiered at Hampstead Theatre. The play had been commissioned by the leading commercial producer of new plays, Michael Codron, who, 45 years on, is producing the transfer of Mr Foote's Other Leg, and it was such a big success that it was revived at the Royal Court the following year. Two other David Hare plays were then seen at Hampstead in pretty short order, with The Great Exhibition being directed by Richard Eyre. After those, his work was taken up by other stages and nothing by him was seen here until our revival of The Judas Kiss in 2012 – which, co-incidentally, will be seen in New York next year. But with so much time having passed, presenting the premiere of the latest play by the man who has become our most distinguished local playwright feels, to us at least, like a return to our roots.
At the heart of the play is, of course, Glyndebourne – a unique place driven into being by visionary imagination, energy and commitment, and an institution which we now take for granted as part of the British cultural landscape. It is still thriving under the skilful leadership of Gus Christie, having evolved from fairly small scale beginnings into the extended seasons and state-of-the-art twelve hundred seat auditorium that welcomes audiences today. It wasn't always like that however; Glyndebourne ran into financial difficulty postwar, and it took many years to identify a viable business model that would guarantee its future. It was subject to the kind of growing pains and resultant financial fragility suffered by many arts institutions including, of course, the one in which you are now sitting: our move from the old pre-fab hut into this magnificent new building implied such a radically different operating model that the whole project nearly foundered. We now have a business strategy that is clearly working, but you – our Patrons, Friends and ticket buyers – are an absolutely key part of that and we will remain dependent on you if we are to guarantee the future of the theatre.
So, as you celebrate the beginnings of a great British Arts institution in David's play, do also celebrate your own role in our continuation at Hampstead. We depend on you, and we remain beholden to you for your support. Many thanks!
Edward Hall
Hampstead Theatre's Artistic Director
KEEPING YOU SAFE AT HAMPSTEAD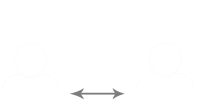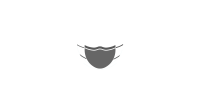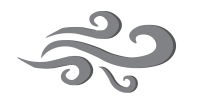 STATE OF THE ART VENTILATION