The Telegraph: Roger Allam interview
Posted on 20 October 2015.
Posted in: Main Stage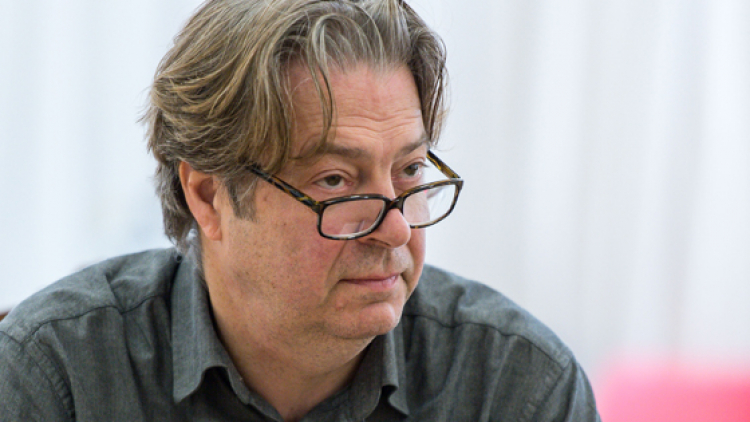 Roger Allam: 'Calling opera elitist is absurd'
By Rupert Christiansen
Roger Allam belongs to that rare breed of actor with the chameleon quality: he can do Shakespeare or panto, sitcom or musical comedy, and he's always so purely inside the role that you never think about the man behind it. That's why at 61, after four decades in the business, he can still walk down the street unrecognised – and also why he's never been short of work.
His latest incarnation will be a richly fascinating one. In The Moderate Soprano, a new play by David Hare, he will play John Christie, the remarkable landowner and five-star English eccentric who in the mid-Thirties established the Glyndebourne Festival.
A man of iron whim, Christie could be tamed only by the enchanting Audrey Mildmay, a singer of gentle charm who gives the play its title. Nobody could have anticipated the success of their late-flowering marriage: when they met and fell crazily in love, Christie appeared a crustily confirmed bachelor who'd won the Military Cross on the Western Front, taught geography at Eton and conceived an infatuation for all things culturally German, particularly the music of Wagner.
This wasn't connected to Nazism: Christie was a complete innocent politically, his views a jumble of noblesse oblige and sheer bloody-mindedness which extended to building an opera house to his own specifications in the grounds of his Sussex estate. In a fit of romantic megalomania, he dreamed that this should rival Wagner's grand temple at Bayreuth.
It was Mildmay who persuaded him to moderate his ambitions with a gentle plea – "For God's sake, John, if you're going to spend all that money, do the thing properly" – that has remained Glyndebourne's mantra ever since. So the proposed temple ended up looking more like a village hall, albeit one in which jewel-like perfection could be achieved.
Hare's play explores both the ideals and the tensions behind the early years of the enterprise, culminating in Audrey's painful death shortly after the war. For Allam, it's a story not only of "great married love", but also of "the eccentricity of artistic enterprise", which depends on a combination of vision and practicality.
To read the full article click here to visit The Telegraph online.
KEEPING YOU SAFE AT HAMPSTEAD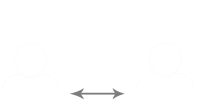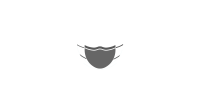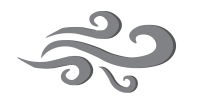 STATE OF THE ART VENTILATION