Edward Hall introduces Hapgood
Posted on 30 November 2015.
Posted in: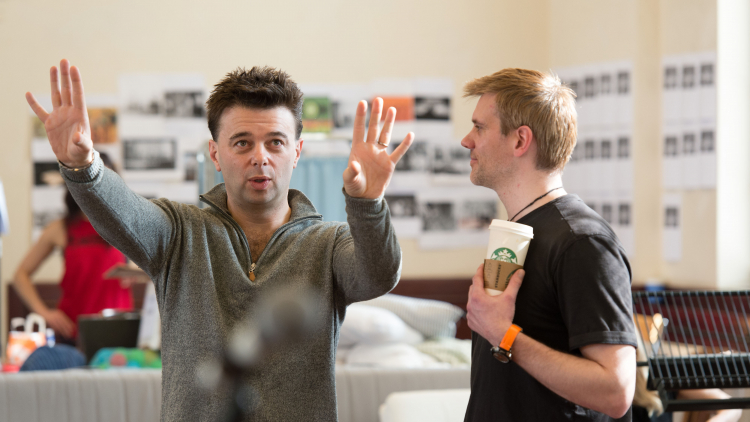 It came as a shock to realise that, in 56 years, Hampstead has never presented a play by Tom Stoppard. Of course, Stoppard's early rise was so meteoric that his work immediately became a West End staple, and his recent work has mostly been seen on the stages of the National Theatre. But Hapgood had long intrigued us: having not had a London revival since the initial production in 1988, it felt like a play that had somehow slipped through the cracks. An intelligent and sophisticated espionage caper seemed like perfect seasonal fare – and Hapgood certainly offers a grown-up escape from the holiday madness.
For all that Stoppard rightly designates the play an entertainment, rather than a realistic engagement with the complexities of the Cold War, it still feels timely to revisit it. In the light of the situation in the Ukraine, relations between the West and Russia are strained, and Russia's international isolation, the imposition of sanctions, even RAF Typhoons escorting Russian aircraft away from British airspace – all of this feels like a return to a Cold War narrative. And one of the more depressing features of the situation has been a seemingly reflex return – by both sides – to the rhetoric of that period. This may be because all parties are nostalgic for the simpler oppositional certainties of that time – however ugly they were in reality – as they find themselves mired in today's far more complex and slippery international dispensation. But whatever the reasons, Cold War simplifications cannot be constructive at a time when building the broadest possible entente has to be a key objective for international diplomacy. And at the risk of over-freighting Tom's play, it's worth pointing out that at the heart of it is an Anglo-Russian love affair – and the realisation that there are more important things in life than a stand-off between Russia and the West.
One such thing is, of course, the shared joy of theatre: the art form is at the heart of our culture, helping to bring us together as a community. So as 2015 comes to a close and we look forward to 2016 and all the challenges that lie ahead, I must thank you for the continued support you give to Hampstead: we couldn't exist without you and, of course, you are our raison d'être.
Edward Hall
Hampstead Theatre's Artistic Director
KEEPING YOU SAFE AT HAMPSTEAD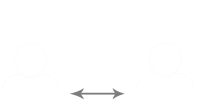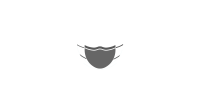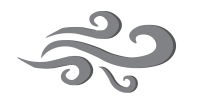 STATE OF THE ART VENTILATION