Edward Hall to join The Children's Society for Teens In Crisis debate
Posted on 19 November 2015.
Posted in: Announcements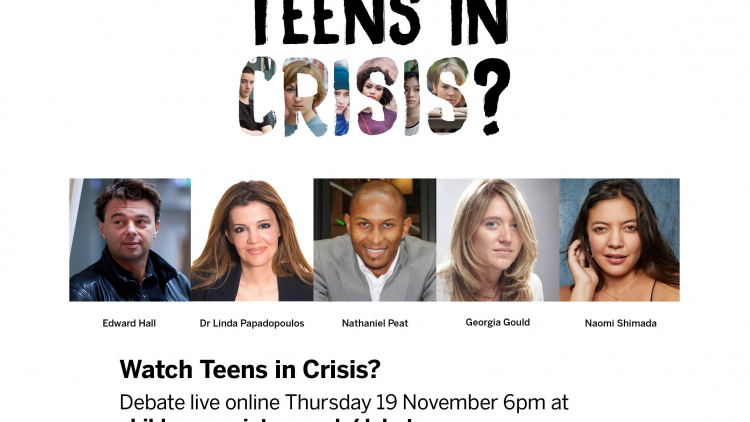 On Thursday 19 November, watch The Children's Society's national debate live online from 6pm tackling the question: are we failing our nation's teenagers? Our Artistic Director Edward Hall will be participating in the event to discuss recent production Firebird, why he programmed it, the audience reaction and what he learned from directing the show. You can watch the debate online here from 6pm.
Relentless reports of teenagers being exploited. Growing poverty, lack of opportunities and hopes for the future. An explosion in online pressures, legal highs and sexting. Girls repeatedly showing lower well-being than boys. Is this just all part of growing up? Has it always been like this? Or, are teenagers across the country in crisis?
Join in online on Thursday 19 November and be part of The Children's Society Annual Edward Rudolf Debate. The event will be live streamed here from 6pm.
This year, the theme is Teens in Crisis? and the audience of young people and adults gathered at the debate and those watching live online will be putting their questions forward to the experts. Read more about our panellists and the people taking part here.
Join the conversation online or tweet a question for the panel using the #SeriouslyAwkward hashtag.
KEEPING YOU SAFE AT HAMPSTEAD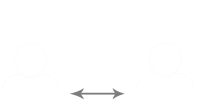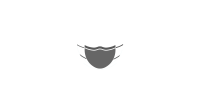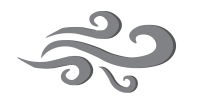 STATE OF THE ART VENTILATION