Firebird to be Free Streamed worldwide
Posted on 4 November 2015.
Posted in: Announcements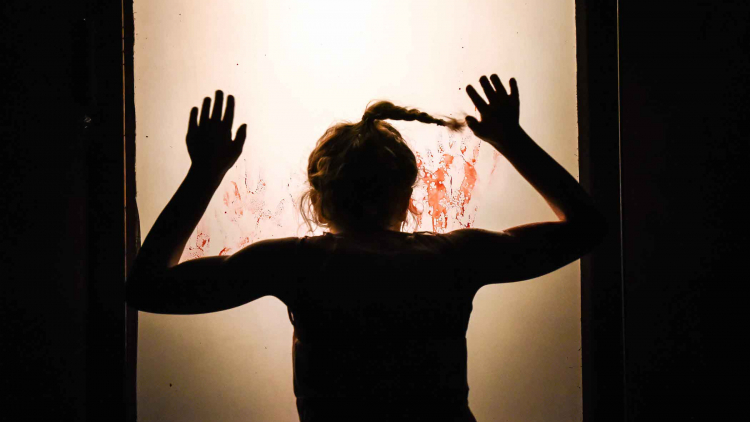 Hampstead Downstairs and The Children's Society present
The Free Streaming of
FIREBIRD
Supported by Time Out
The Free Stream was available to watch from Friday 6 November 10am until Tuesday 10 November. The Free Stream has now closed.
By Phil Davies
Directed by Edward Hall
Designed by Polly Sullivan
Lighting by Tom Nickson
Sound by John Leonard
CAST:
Callie Cooke
Tahirah Sharif
Phaldut Sharma
The original production was kindly sponsored by The Peter Wolff Trust and Simon and Midge Palley.
Available to watch on timeout.com/firebird, childrenssociety.org.uk/watch-firebird or on this page below.
Tia's mouthy attitude and confident swagger hide a vulnerable teenager whose tough start in life dangerously draws her to AJ. Older, good-looking and charismatic, AJ shows her a kindness that she's never known. Kindness that comes with a price…
Available to watch for free until Tuesday 10 November midnight, Firebird tells the story of a how a teenage girl is groomed by an older man. Phil Davies debut play is based on the recent cases of child sexual exploitation in Rotherham, Rochdale, Oxfordshire and other towns that have shocked the nation – how could they happen?
The Children's Society's Seriously Awkward campaign is urging the Government to strengthen the law so that all young people experiencing sexual exploitation – in particular 16 and 17 year olds – get the protection they need and the access to justice they deserve. The free stream of Firebird hopes to shine a light on this desperate situation.
Writer Phil Davies says:
'When Edward Hall told me Hampstead were going to produce my first play, Firebird, I was incredibly excited. I'm even more excited now that my play will be supporting the brilliant Children's Society's campaign to make sure its themes are seen by as many people as possible via Time Out. If Firebird can in some way have a positive impact on the lives of vulnerable young people I will be very proud indeed'
Matthew Reed, Chief Executive of The Children's Society, says:
' Firebird is a striking and authentic play about child sexual exploitation and highlights the sorts of issues our services help support children and young people with. The play shows how easy it can be for vulnerable children to experience sexual exploitation and how these young people are, all too often, failed by authorities. We want to thank Time Out and Hampstead Theatre for supporting The Children's Society's Seriously Awkward campaign. We encourage as many people as possible to watch Firebird online and sign up to support our campaign.'
Artistic Director of Hampstead Theatre and Director of Firebird Edward Hall says:
'Theatre has an incredible power to provoke discussion and sometimes to even bring about change. Without the platform for new writing, this power rapidly diminishes. Hampstead Downstairs exists for moments like now – presenting new writing that's bold and ambitious; theatre that has the power to inspire, to challenge and to provoke. Stories that reflect what's going on in the world in which we live today. We're thrilled that our work can support The Children's Society's cause and are indebted to Time Out for helping us showcase such an important story.'
Throughout the free stream, viewers can interact via twitter and facebook using #Firebird and #SeriouslyAwkward. Follow TimeOutLondon, Hamps_Theatre and @childrensociety to join the conversation and live commentary. A post show Q&A video with the writer and director of Firebird and staff from The Children's Society is now available to view:
Help change the law to protect all young people
Please take one minute to join the Seriously Awkward campaign. Call for every young person experiencing exploitation to be recognised as a victim of crime, to get the protection they need and the justice they deserve.
Donate to help more young people stay safe
Too many young people are not getting the help they desperately need. Please donate so The Children's Society can protect more young people from sexual exploitation and help them rebuild their lives.
KEEPING YOU SAFE AT HAMPSTEAD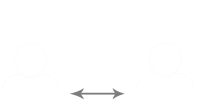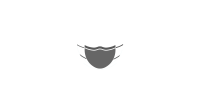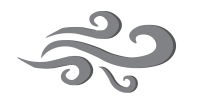 STATE OF THE ART VENTILATION