Four Minutes Twelve Seconds: ★★★★★ from The Times
Posted on 16 November 2015.
Posted in: Theatre Reviews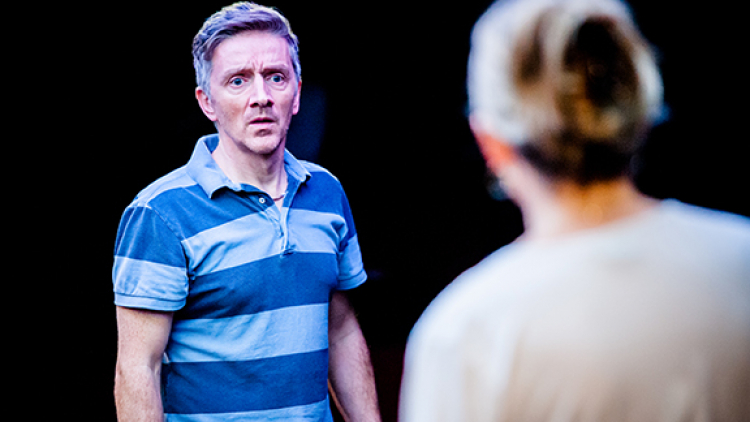 ★★★★★ 'Riveting' The Times
This tautly written play by James Fritz, which was the runner-up for the Verity Bargate award last year, is a thoroughly modern morality tale that also turns into a psychological thriller. That it's set in Croydon just makes it all the better.
It is a transfer from the Hampstead Theatre Downstairs and, in the Trafalgar's small space, there is nowhere to hide. The director, Anna Ledwich, has paced it perfectly, never rushing, but no pauses either. Each scene feels essential. The acting cannot be faulted and Kate Maravan as Di is especially good, funny, furious, duplicitous, a mother torn. Jonathan McGuinness is David, her husband and at times enemy. They are completely believable.
I particularly liked the fact that Four Minutes Twelve Seconds manages to deal with the, to me, rather unappealing subjects of sexting, online porn, parental limits and teenage sex without even the hint of a lecture. It's the story that matters here and it is riveting.
Click here to read the full review
★★★★ 'Ferociously funny' The Sunday Times
Rising young playwright James Fritz, whose clammy four-hander turns on a drip-drip-drip of unease about the digital age.
As for Jack, we never meet him, and the play keeps us guessing about what he's done.
It offers some ferociously funny dialogue, and all sorts of fears and moral quandaries to rummage through.
There's strong work from Kate Maravan and Jonathan McGuinness… and Ria Zmitrowicz stands out as the lairy yet vulnerable Cara.
Click here to read the full review
★★★★ 'A well-merited transfer' Evening Standard
James Fritz's first full-length play premiered at Hampstead Theatre's fruitful downstairs studio last year and now receives a well-merited transfer.
Fritz dissects with unflinching honesty parents' belief in the infallibility of their offspring.
Kate Maravan conveys this splendidly, going from pithily expressed rage to incredulous silence.
Anna Ledwich's pared-back production provides the perfect complement to the tightly coiled script. There's no fussing with props or scene changes, the better to allow us to focus on the mounting impact of the words.
Ria Zmitrowicz offers fine support as Cara; her wonderfully vivid and mobile face marks her out as a name to watch.
Click here to read the full review
★★★★ 'A fascinatingly slippery play' Guardian
James Fritz made a small splash at Edinburgh this year with Ross and Rachel but it's this cleverly structured four-hander that confirms him as a writer going places.
Often shockingly funny and full of little ambiguities, this drama deals in how we see ourselves and others – and make judgments.
There is tragedy in Cara's understanding that the world is stacked against her because of her gender, not to mention how she looks, speaks and where she comes from. Fritz deals well with the subtleties of class.
This is a punchy, thoughtful evening that gets an intense, claustrophobic production from Anna Ledwich and boasts a quartet of fine performances.
Kate Maravan is outstanding as the increasingly isolated Di, a woman whose life and moral compass are spinning.
Click here to read the full review
★★★★ 'Compelling and complex' WhatsOnStage
James Fritz's tricksy four-hander was nominated for an Olivier Award last year and it's compelling and complex.
He keeps us on our toes, for sure, forcing us to figure out for ourselves not just what went on.
Anna Ledwich's snappy staging lets the twists and turns land, echoing the ambiguity with a succession of reversals.
Kate Maravan, catching that very particular Croydon camp, is superb as the mother in a bind, desperate and desolate. Jonathan McGuinness is gently deceitful, likeable in spite of it all, and Ria Zmitrowicz is superb as Cara – so staunch, yet so vulnerable.
Click here to read the full review
KEEPING YOU SAFE AT HAMPSTEAD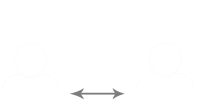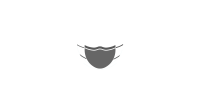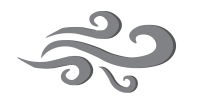 STATE OF THE ART VENTILATION