The Moderate Soprano: ★★★★ from the Daily Mail
Posted on 4 November 2015.
Posted in: Theatre Reviews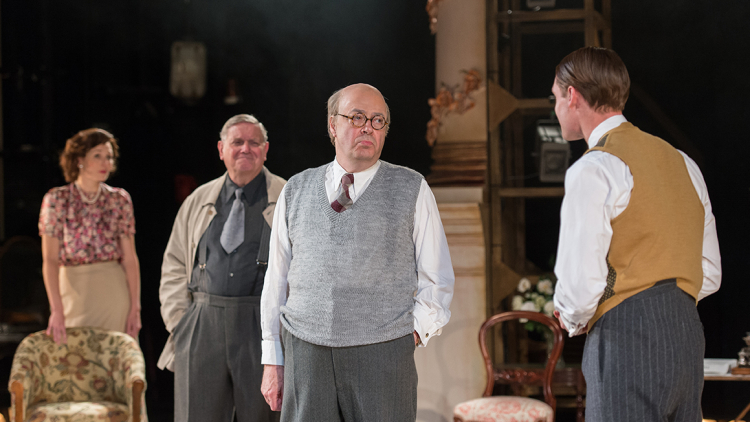 The Moderate Soprano: 'A note-perfect history of Glyndebourne'
By Quentin Letts, Daily Mail
Sir David Hare, always more than just a Left-wing playwright, has written a short, defiant, moving play about that hotbed of elitism, Glyndebourne opera house.
It focuses on Glyndebourne's eccentric founder, John Christie, who recruited German talent to launch this most English of venues. He is played by Roger Allam, while his singer wife, Audrey Mildmay, is the marvellous Nancy Carroll. Her fading protestations of love to Christie had me on the verge of tears. Mildmay was often referred to by Christie as 'the moderate soprano', the adjective officially referring to her timbre, rather than the quality of her voice.
The absence of hair transforms this always watchable actor. For the first time in years, I felt I was seeing him do something new.
We see the German opera professionals Fritz Busch and Carl Ebert (Paul Jesson and Nick Sampson) seize artistic control of Christie's project. There's a moment of crisis as they consider whether or not to give Audrey an audition.
There is honour in art. He wants to tell his rich customers: 'Gentlemen, your lives are the sideshow — art's the thing. It matters, dammit.' Well said!
To read the full review click here to visit Daily Mail online.
KEEPING YOU SAFE AT HAMPSTEAD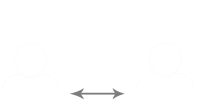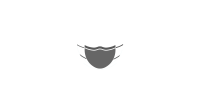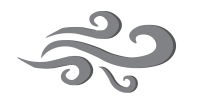 STATE OF THE ART VENTILATION