Two new Downstairs shows announced for 2016: The Meeting and The Argument
Posted on 13 November 2015.
Posted in: Announcements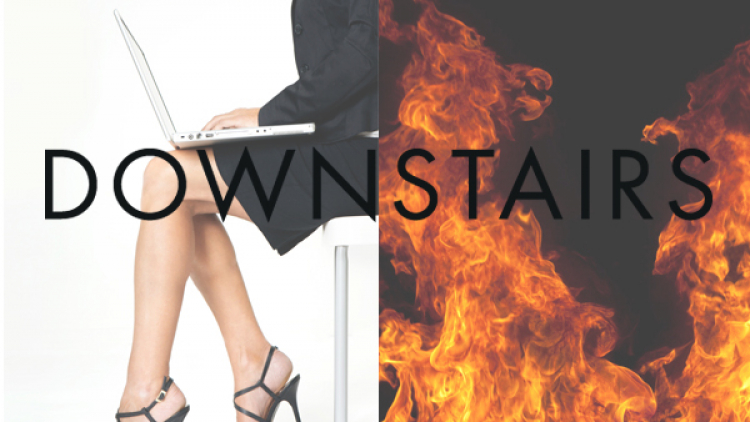 Andrew Payne's The Meeting and William Boyd's The Argument are announced for 2016
Priority Booking is now open for Friends and Patrons. Public Booking opens Friday 20 November 10.30am. Click here to find out more about becoming a Friend.
Hampstead Downstairs / The Peter Wolff Trust present
The Meeting
By Andrew Payne
Directed by Denis Lawson
28 January – 27 February 2016
Stratton and Cole are waiting to meet Jack to finally seal the deal, a contract that will make or break their careers. But it soon becomes clear that Jack isn't going to make it. He's been escorted out of the building by security following 'an incident' and now they're negotiating with his female deputy instead.
The men can't quite believe their luck. But far from proving an easy ride, Jack's stand-in turns out to be an unexpectedly astute opponent and a much tougher nut to crack than her male predecessor…
Andrew Payne's Hampstead debut is a biting comedy about the battle of the sexes in the boardroom and how perceptions can be deeply misleading.
Payne's theatre credits include Shut Up and Mugged (National Theatre) and his television credits include Midsomer Murders and DCI Banks.
Denis Lawson returns to Hampstead following Little Malcolm And His Struggle Against The Eunuchs, starring Ewan McGregor, in 1998, which subsequently transferred to the West End. Other directing credits include The Anniversary starring Sheila Hancock (Garrick Theatre).
Hampstead Downstairs / The Peter Wolff Trust present
The Argument
By William Boyd
Directed by Anna Ledwich
3 March – 2 April 2016
William Boyd returns to Hampstead following the sell out production of Longing in 2013, his adaptation of two Chekhov short stories starring Tamsin Greig and Iain Glen.
The Argument is his darkly comic new play, exploring how words said in the heat of the moment can create embers that burn long after apologies are made. Why are the most painful burns inflicted by those closest to us?
Boyd's many novels include A Good Man in Africa, Any Human Heart, Restless, and, his most recent, Sweet Caress.
Anna Ledwich returns to Hampstead Downstairs following an Olivier nomination for Four Minutes Twelve Seconds, which recently opened in the West End.
KEEPING YOU SAFE AT HAMPSTEAD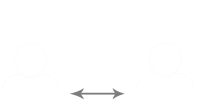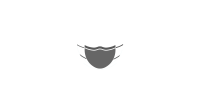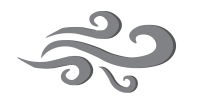 STATE OF THE ART VENTILATION