A Cup of Tea With... Pine's Matt Whitchurch
Posted on 21 December 2015.
Posted in: Hampstead Downstairs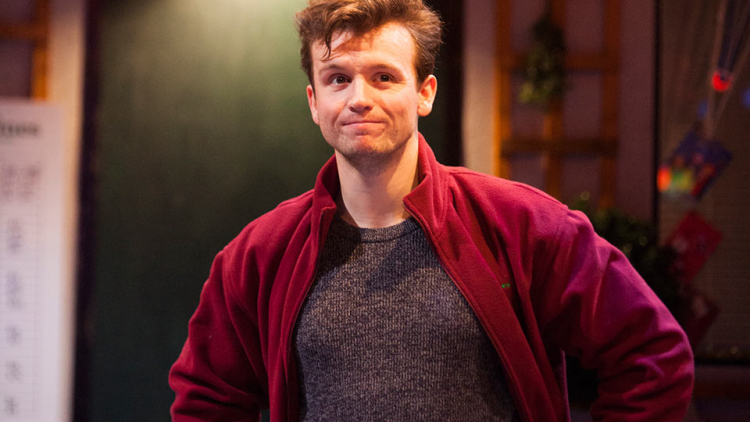 We chat to Matt Whitchurch about the difficulties of zips, glamorous Scottish warriors and the joy of a good festive show. Pine runs Downstairs until 16 January.
Welcome to Hampstead Matt. You're now in the full swing of the run for Pine – how's it all going?
Thanks for having me! It's an absolute blast. Being involved in such a festive production during Christmas is a real treat.
Can you describe Pine in a nutshell?
Well the title is a pun in itself.. Is there more to 'pine' over than selling Christmas Trees for a living?
What first attracted you to Pine?
The writing. It's a fantastically layered piece.
Tell us a little more about your character Joe.
Joe's a real cup-half-full type of guy, which is a joy to explore. I think everyone would like a slice Joe's optimism. Saying that, naturally he does come with a bit of Welsh grit as well though…
Do you have a favourite line from the show?
Sami [played by David Mumeni] on the North: "F***ing bandit country"
Any embarrassing moments on stage?
I'm usually liable to forget about my flies. So there's one selling point for the show…
What play have you seen recently that you've really enjoyed? And why?
Firebird Downstairs earlier in the year was amazing. Callie Cooke. Incredible. Let's just say I wouldn't want to see it again and that's testament to how truly affecting it is!
What was your first experience on stage?
Macbeth in Year 6. The school mums got a bit ahead of themselves with the boys' make-up. There were some very glamorous Scottish warriors that day.
What would your dream role be?
I'm a massive fan of modern American Literature so I'd have any of the great ones written by Miller, Williams, O'Neill etc. Also, a young Gandalf.
And finally, what's the best advice you've ever been given?
Surround yourself with the world, be curious about what's in it and live the life of a creative, open person. Not an "actor".
KEEPING YOU SAFE AT HAMPSTEAD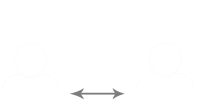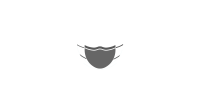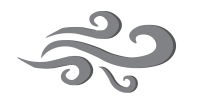 STATE OF THE ART VENTILATION