Hapgood: ★★★★ from The Guardian
Posted on 10 December 2015.
Posted in: Theatre Reviews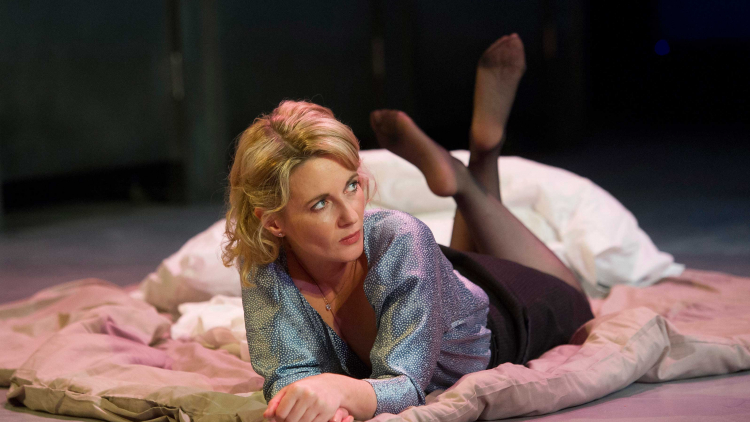 'A spy drama that infiltrates hearts and minds'
By Michael Billington, The Guardian
Attention must be paid to Tom Stoppard's engrossing play, but it proves nowhere near as baffling as many people claimed when it premiered London in 1988. That is partly because plays like Michael Frayn's Copenhagen and Tom Morton-Smith's Oppenheimer have made audiences more scientifically literate and partly because of the clarity of Howard Davies's excellent revival.
Stoppard himself has always insisted that the play's espionage plot is simply a metaphor for the exploration of scientific principles. Once you have have grasped the idea about the dual wave-and-particle nature of light, however, I suspect it is the spy story that will keep audiences hooked.
Duality is built into the fabric of the narrative in that Elizabeth Hapgood is "Mother" both to an all-male British intelligence unit and, in a lower-case sense, single parent to a rugby-playing son. The idea of doubleness also extends to the fact that there is a mole in her particular burrow. Could it be Kerner, an emigre Russian and her ex-lover, or the anarchic field-operative Ridley, or possibly even the drily amusing, ultra-British Blair? Watch carefully and you will find the answer is there from the start and that Stoppard is really showing that, as with wave-and-particle patterns, "the act of observing determines what's what". Once or twice the action is stalled by excessive detail, but it is astonishing how the play maintains its own duality by being both funny and touching
To read the full review click here to visit The Guardian online.
KEEPING YOU SAFE AT HAMPSTEAD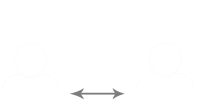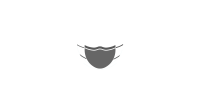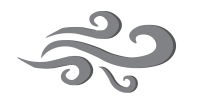 STATE OF THE ART VENTILATION