Hapgood: ★★★★ from The Observer
Posted on 13 December 2015.
Posted in: Theatre Reviews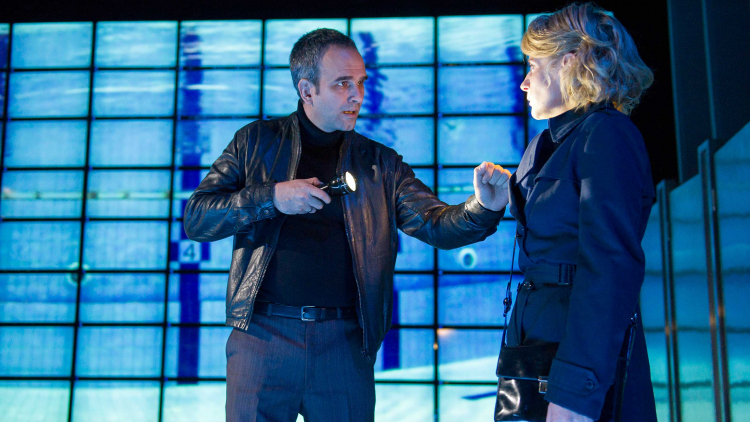 'A fine riddle wrapped in a farce'
By Kate Kellaway, The Observer
When Tom Stoppard closes one door, he opens another. Then he goes back to the original door and reopens that, then he opens a third door… and pretty soon, as a sequence of potential spies carrying briefcases and towels enter and re-enter swimming pool cubicles, we are hilariously, elegantly and completely foxed. Who is who? What the Stoppard is going on? Hapgood begins, in director Howard Davies' brilliant hands, as a hectic farce.
To read the full review click here to visit The Observer online.
KEEPING YOU SAFE AT HAMPSTEAD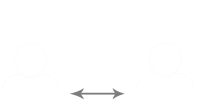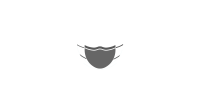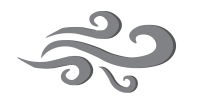 STATE OF THE ART VENTILATION