Who's who in Lawrence after Arabia?
Posted on 4 April 2016.
Posted in: HT Blogs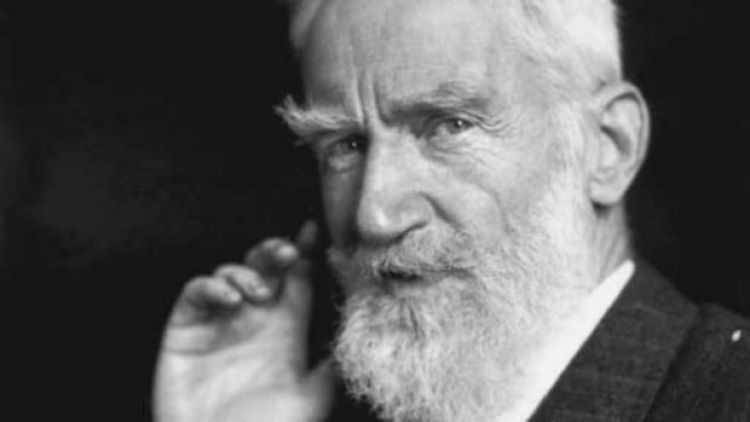 Find out more about the real life people who inspired the characters in Howard Brenton's new play, Lawrence after Arabia.
T.E. Lawrence 
Thomas Edward Lawrence (16 August 1888 – 19 May 1935) was a British archaeologist, military officer, and diplomat. He was renowned for his liaison role during the Sinai and Palestine Campaign and the Arab Revolt against Ottoman Turkish rule of 1916–18. The breadth and variety of his activities and associations, and his ability to describe them vividly in writing, earned him international fame as Lawrence of Arabia—a title used for the 1962 film based on his First World War activities. 
George Bernard Shaw
George Bernard Shaw (26 July 1856 – 2 November 1950), known at his insistence simply as Bernard Shaw, was an Irish playwright, critic and polemicist whose influence on Western theatre, culture and politics extended from the 1880s to his death and beyond. He wrote more than sixty plays, including major works such as Man and Superman (1902), Pygmalion (1912) and Saint Joan (1923). With a range incorporating both contemporary satire and historical allegory, Shaw became the leading dramatist of his generation, and in 1925 was awarded the Nobel Prize in Literature.
Charlotte Shaw
Charlotte Payne-Townshend (1857–1943) was an Irish political activist in Britain. She was a member of the Fabian Society and was dedicated to the struggle for women's rights. She married the playwright George Bernard Shaw on 1 June 1898.
Lowell Thomas
Lowell Jackson Thomas (April 6, 1892 – August 29, 1981) was an American writer, broadcaster, and traveller, best known as the man who made Lawrence of Arabia famous. Thomas shot dramatic footage of Lawrence in the Middle East and, after the war, toured the world, narrating his film With Allenby in Palestine and Lawrence in Arabia and making Lawrence—and himself—household names. 
Prince Feisal
Faisal I bin Hussein bin Ali al-Hashimi, (20 May 1885 or 1883 – 8 September 1933) was King of the Arab Kingdom of Syria or Greater Syria in 1920, and was King of Iraq from 23 August 1921 to 1933. He was a member of the Hashemite dynasty.
Edmund Allenby
Field Marshal Edmund Henry Hynman Allenby, 1st Viscount Allenby (23 April 1861 – 14 May 1936) was an English soldier and British Imperial Governor. He fought in the Second Boer War and also in World War I, in which he led the British Empire's Egyptian Expeditionary Force (EEF) during the Sinai and Palestine Campaign in the conquest of Palestine capturing Beersheba, Jaffa, and Jerusalem from October to December 1917. 
BLANCHE PATCH
Blanche Patch (1879-1966) was secretary to George Bernard Shaw and author of Thirty Years with G.B.S., an account of her time working for the Shaws. When first offered the position, Blanche turned it down. Shaw insisted she take it, and she became indispensable to George and Charlotte.   
KEEPING YOU SAFE AT HAMPSTEAD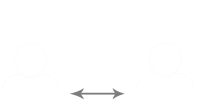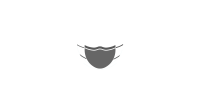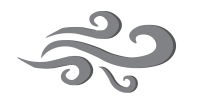 STATE OF THE ART VENTILATION