Rabbit Hole: ★★★★ from WhatsOnStage
Posted on 5 February 2016.
Posted in: Theatre Reviews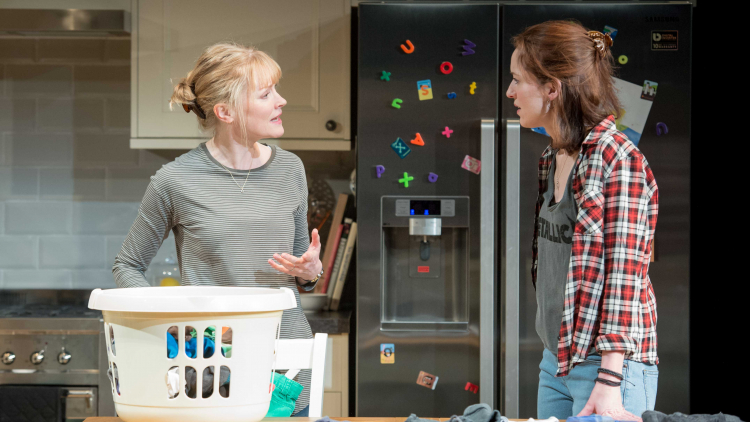 The Moderate Soprano review
By Michael Coveney, WhatsOnStage
Mourning becomes electric when you are learning how to grieve, and the New York suburban couple beautifully played by Claire Skinner and Tom Goodman-Hill in David Lindsay-Abaire's taut, unsentimental play are struggling to cope with the death of their young son eight months ago in a car accident.
Becca's sister Izzy (vividly played by Georgina Rich) is pregnant herself, she's just slugged her boyfriend's ex on a drunken night out in Yonkers, which doesn't do much for Becca's sense of fairness. And their mother Nat – Penny Downie releases, delightfully, her inner Bea Arthur on this tactless old trout – makes things worse by trying to find consolation in the curse of the Kennedys.
You could say that this grim festival of grief becomes over-schematic when we learn that Nat, too, has lost a child in more self-inflicted circumstances, but the writing and, especially, the quiet, steely acting in Edward Hall's exemplary production – design by Ashley Martin-Davis, lighting by Rick Fisher – hold that caveat at bay.
And when Jason does enter the fray – Sean Delaney, newly graduated from RADA, makes an impressive, un-showy professional debut – his stillness and frankness are as unexpected as they are refreshing.
When Skinner sits alone in that bedroom with the letter, or on the sofa with Howie in the last, highly charged scene, you feel the full force of a modern tragedy.
To read the full review click here to visit WhatsOnStage online.
KEEPING YOU SAFE AT HAMPSTEAD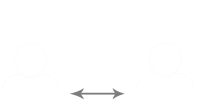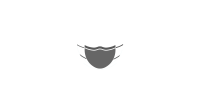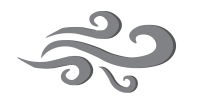 STATE OF THE ART VENTILATION