Firebird at Trafalgar Studios: Full cast announced
Posted on 19 January 2016.
Posted in: Announcements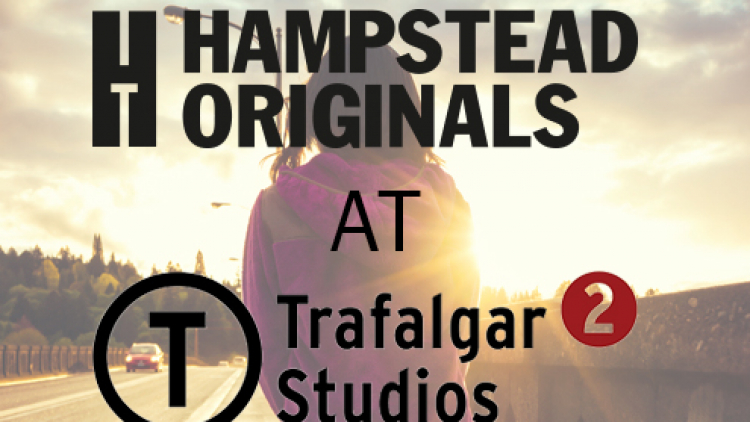 Callie Cooke, Tahirah Sharif and Phaldut Sharma will reprise their roles in Phil Davies' debut play, Firebird, following a run at Hampstead Downstairs last autumn. Firebird opens at Trafalgar Studios this February, in association with The Children's Society, and is directed by Edward Hall, Hampstead Theatre's Artistic Director.
Firebird is Callie Cooke's debut stage appearance having recently graduated from The Arts Education School. She stars alongside Tahirah Sharif (Moon on a Rainbow Shawl (National Theatre), Waterloo Road (BBC)) and Phaldut Sharma (Ramayan (Lyric Hammersmith), EastEnders (BBC)).
Responding to nationwide cases of child sexual exploitation throughout Britain, including those in Davies' hometown of Rochdale, Firebird shows how easy it can be for vulnerable young people to fall victim to sexual abuse.
Tia's mouthy attitude and confident swagger hide a vulnerable teenager whose tough start in life dangerously draws her to AJ. Older, good-looking and charismatic, AJ shows her a kindness she's never known before. But this kindness comes at a price.
The play powerfully dramatises how the innocent are all too often failed by the authorities who are meant to protect them. Firebird is a story of hope – unfortunately based on truth.
Matthew Reed, Chief Executive of The Children's Society, says "When we first saw Firebird at Hampstead Downstairs, we were bowled over. Its power to highlight the brutal reality that child victims of this crime face and that our services across the country deal with every day is remarkable. It is fantastic that the play is opening in the Trafalgar Studios, which will help raise awareness about this terrible truth."
Throughout the play's run, Parliament will be debating The Policing and Criminal Justice Bill. This vital legislation has the potential to increase the ability to tackle child sexual exploitation and provide children and young people who are at risk, or have been victims of this crime, with more protection. The Children's Society will be campaigning for changes to the bill to improve how these children are helped.
This production is part of 'Hampstead Downstairs at the Trafalgar Studios' following Four Minutes Twelve Seconds by James Fritz and The Wasp by Morgan Lloyd Malcolm.
KEEPING YOU SAFE AT HAMPSTEAD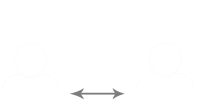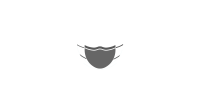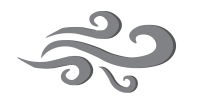 STATE OF THE ART VENTILATION