James Fritz and David Moorst tipped for stardom in 2016 following extraordinary debuts at Hampstead
Posted on 4 January 2016.
Posted in: Announcements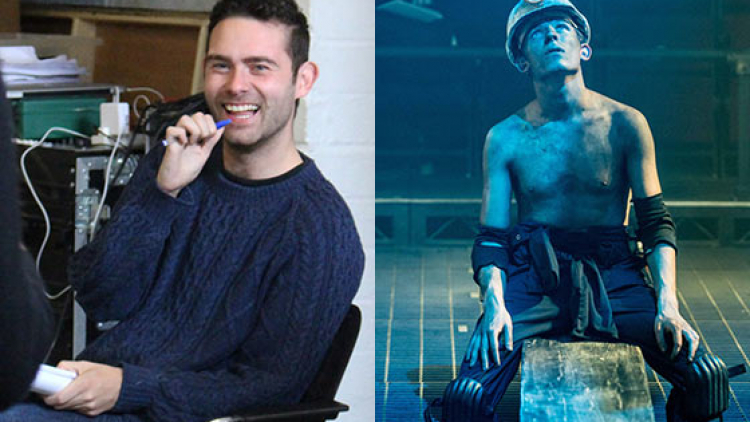 '16 fresh faces for 2016'
By Rosamund Urwin, Evening Standard
It's going to be a busy twelve months for the new generation of overachievers. We introduce the brightest stars who will dominate the screen, stage, track and catwalk this year.
London has always been a city which draws in the bright young things.
It's as though Nelson's Column is really a giant homing beacon, emitting a signal that the fresh-faced and ultra-talented from all across the world can hear.
And it's no surprise, given that London has a steep history in founding the most inspiring innovators, creatives, entrepreneurs, and activists under the age of 40 around the world. These people change the face of their industries with revolutionary new ideas and products.
James Fritz: Writer of Downstairs show Four Minutes Twelve Seconds
A conversation with his mother about what it would take for her to shop him to the police inspired Fritz's first play. "She was hardline," the Shadwell-dweller recalls. The result was Four Minutes Twelve Seconds, an Olivier-nominated hit that won a West End transfer. Fritz's next work Ross & Rachel – which explores break-ups and the myths about modern love – will be performed at Battersea Arts Centre in June. A Star Wars 'geek', Fritz has just won a Bruntwood prize for his third play, Parliament Square, about the fallout of political protest on the individual.
David Moorst: Actor in Beth Steel's Wonderland
"This feels like something that never happens," Moorst declared when he won the Emerging Talent award at the most recent Evening Standard Theatre Awards. His career does sound like a fairytale. He got into Lamda on the second attempt having never watched a play before, let alone been cast in one. Then he left a month early to star in Wonderland at Hampstead Theatre before winning the role of Liam in the Royal Court's Violence and Son, to huge acclaim. He's also starring in the TV detective drama Grantchester.
To read the full article click here to visit Evening Standard online.
KEEPING YOU SAFE AT HAMPSTEAD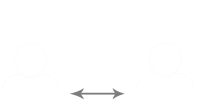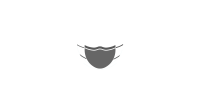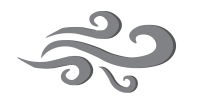 STATE OF THE ART VENTILATION