Hampstead Theatre's Free-Streams: Access for All
Posted on 19 July 2016.
Posted in: Announcements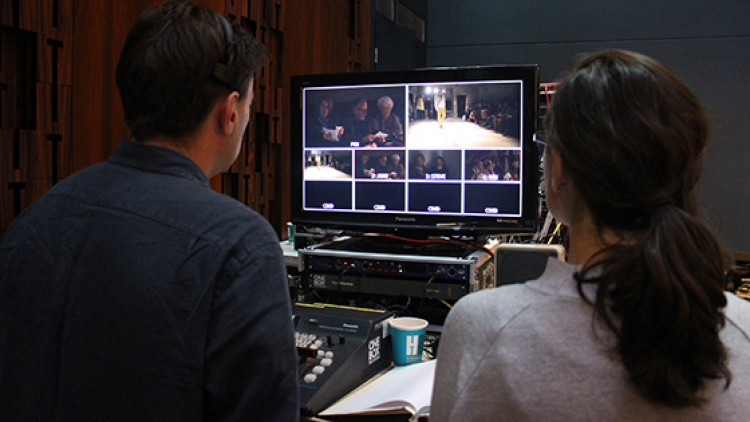 In April 2013, Hampstead Theatre became the first theatre to live-stream internationally for free with #aiww: The Arrest Of Ai Weiwei. Three years and four free-streams later, we are thrilled to announce that Mike Bartlett's sell-out new play, Wild, is the latest show to be free-streamed online in association with The Guardian. Wherever you are in the world, watch Wild live and for free online on Saturday 23 July at 19.30 BST at hampsteadtheatre.com or theguardian.com/stage. If you can't make Saturday night, don't worry. An on demand version will be available for free afterwards until Tuesday 26 July 11.59pm.
Playwright Mike Bartlett commented:
'I'm hugely excited to see Wild free-streamed online. Amongst other things, the play is about role of the internet in democratising information and opening up to hitherto private rooms. In that way, this feels like the ideal way for this production to reach a wider audience – completely free of charge. Hampstead Theatre's free-streams are a wonderful initiative and I hope those watching, wherever they are in the world, enjoy the play, and that it starts as much a conversation at home, as it has in the foyer of the theatre itself.'
Hampstead Theatre's Artistic Director Edward Hall says:
'I am delighted that Wild is to join the body of work already shown in Hampstead Theatre's free-streaming programme. Since our first free-stream in 2013, of Howard Brenton's The Arrest of Ai Weiwei, we have attracted over 60,000 views in over 80 countries.  Thousands of people around the world have enjoyed Hampstead productions at their kitchen tables, in their classrooms, on their commutes - even from their hospital beds. I'm immensely proud that Hampstead continues to provide this free access to high quality theatre and we will endeavour to continue to do so whenever  financially viable. I'd like to thank Mike Bartlett and the Creative Team, Cast and Company for allowing us to show their work in this innovative way for all of you to enjoy.'
Hampstead Theatre believes in Access for All – with as many people as possible having the opportunity to enjoy free quality theatre wherever they are. The Free Streaming of Wild will be Hampstead's fifth free-stream following Tiger Country in January 2015, Wonderland in July 2014, Drawing the Line in January 2014 and #aiww: The Arrest of Ai Weiwei in April 2013. We also streamed Phil Davies' powerful and moving play, Firebird, in association with The Children's Society in November 2015, raising awareness of their Seriously Awkward Campaign.
Here's what audiences thought of our previous free-streams:
KEEPING YOU SAFE AT HAMPSTEAD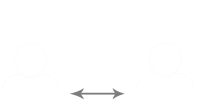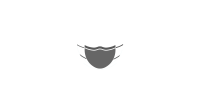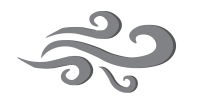 STATE OF THE ART VENTILATION