Hampstead Theatre and The Children's Society win Gold at the Corporate Engagement Awards
Posted on 22 June 2016.
Posted in: Announcements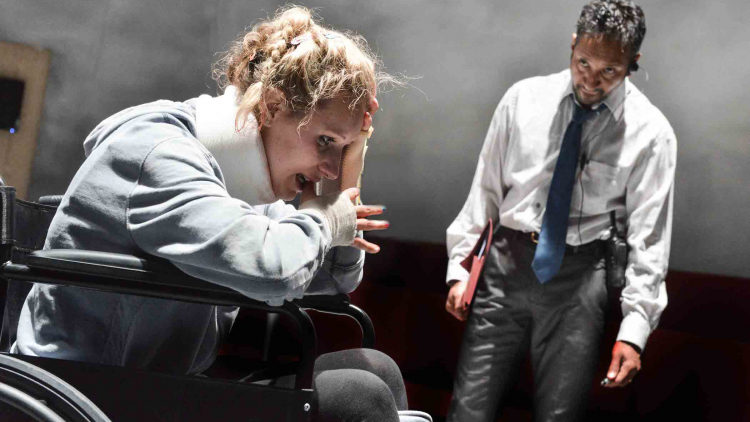 Hampstead Theatre in partnership with The Children's Society are proud to have received the Gold Award for Best Arts and Culture Programme for their collaboration on Phil Davies' Firebird, supporting the Seriously Awkward campaign.
This award recognises excellent partnerships, sponsorships or corporate social responsibility programmes that either exist within or are engaged with the arts. 
Phil Davies' debut play Firebird, directed by Hampstead's Artistic Director Edward Hall opened at Trafalgar Studios in January, following a sold out run at Hampstead Downstairs the previous year. Firebird was also free-streamed on Timeout.com to support The Children's Society's 'Seriously Awkward' campaign to urge the Government to strengthen the law so that young people at risk of sexual exploitation, or those who have already experienced it, get the protection they need. The freestream alone was watched by more than 3000 people.
Responding to nationwide cases of child sexual exploitation throughout Britain, including those in Davies' hometown of Rochdale, Firebird showed how easy it can be for vulnerable young people to fall victim to sexual abuse. The play powerfully dramatises how the innocent are all too often failed by the authorities who are meant to protect them.
Firebird is a story of hope - unfortunately based on truth.
Matthew Reed, Chief Executive of The Children's Society, said 'When we first saw Firebird at Hampstead Downstairs, we were bowled over. Its power to highlight the brutal reality that child victims of this crime face and that our services across the country deal with every day is remarkable. This help raise awareness about this terrible truth'.
Edward Hall comments, 'Theatre has an incredible power to provoke discussion and sometimes even to bring about change. Without the platform for new writing, this power rapidly diminishes. Hampstead Downstairs exists for moments like now – unearthing new work that has the power to inspire, to challenge and to provoke; stories that reflect what's going on in the world in which we live today.'
Phil Davies comments, 'Firebird is my first full-length play. I can't believe the journey it's been on – I was thrilled when I found out I was going to be given the chance to try it out Downstairs, to then have it free-streamed across the internet was so exciting. Incredible. If the play can in some way have a positive impact on the taboo of child sexual exploitation then I will be very proud indeed.'
To find out more about The Children's Society's Seriously Awkward campaign, please click here.
KEEPING YOU SAFE AT HAMPSTEAD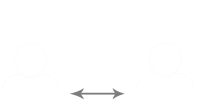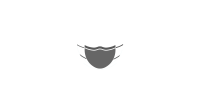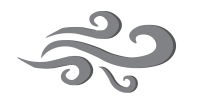 STATE OF THE ART VENTILATION