Listen to Neil LaBute and Michael Attenborough on BBC's Front Row
Posted on 22 March 2016.
Posted in: Interviews with cast and creatives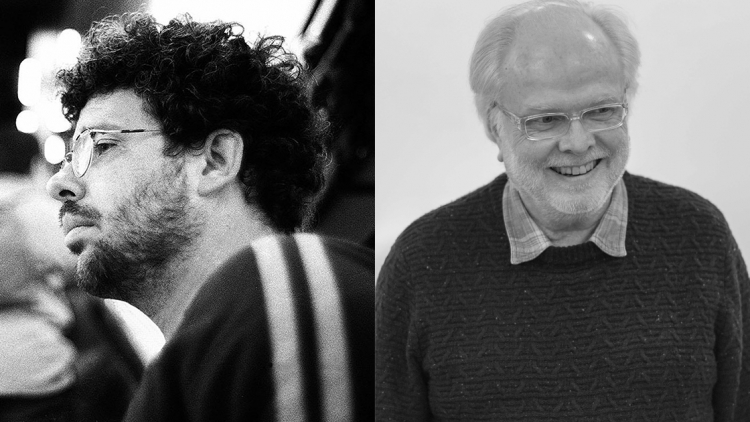 Writer Neil LaBute and director Michael Attenborough talk to BBC Radio 4's Kirsty Lang for Front Row.
If you missed the interview live, follow the link below to hear the interview on BBC iPlayer Radio, from 14 minutes. 
Neil and Michael discuss their latest current collaboration on Reasons to be Happy, running on the Main Stage until Saturday 23 April, with excerpts of the play from Tom Burke and Lauren O'Neil.
Three years after a difficult breakup, Steph and Greg are wondering if they can start over again. The trouble is, she's now married to someone else and he's started a relationship with Carly – her best friend. Meanwhile, Carly's ex-husband, Kent, wants her back, even more so when he hears about her new romance with Greg – his best friend.
With emotions running high, all four soon find themselves entangled in a web of hidden agendas, half-truths and confusion as they desperately search for that most elusive goal in life: happiness.
Neil LaBute's romantic comedy explores "unfinished business": even though couples breakup and friends may drift apart, certain relationships never really cease. But does stepping backwards ever bring true happiness? Or is it actually sometimes the only way to secure it?
LaBute's many other plays include The Shape of Things, Bash, The Mercy Seat and Fat Pig. Reasons to be Happy is a companion piece to his critically acclaimed Reasons to be Pretty, which was also directed by Michael Attenborough in 2011 when he was Artistic Director of the Almeida.
KEEPING YOU SAFE AT HAMPSTEAD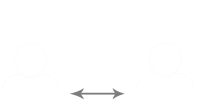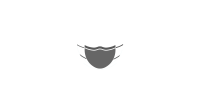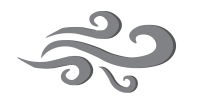 STATE OF THE ART VENTILATION