A Cup of Tea With... Giving's Sinéad Matthews
Posted on 24 May 2016.
Posted in: Hampstead Downstairs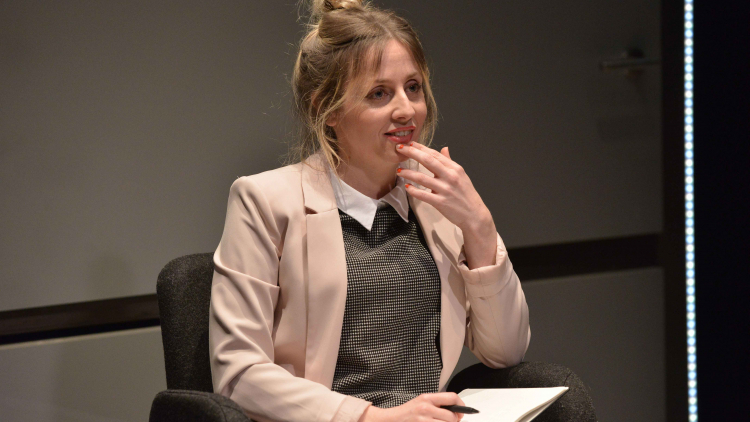 We caught up with Sinéad Matthews to get the lowdown on Giving, playing Downstairs until Saturday 11 June. 
Welcome back to Hampstead Sinéad! You're now in the full swing of the run for Giving – how's it all going?
All is going very well thank you, I'm loving being back at Hampstead Theatre. 
Can you describe Giving in a nutshell?
In a nutshell, Giving deals with the relationship between the person who gives and the person who advises them on how and where to give. The audience are introduced to this through my character Laura who is a journalist and is given the job of interviewing Mary Greene, who is giving away an enormous amount of money to charity. As Laura is researching and working on the project she uncovers things from Mary's past, to do with how her company was run that Mary has tried to bury. Things are not what they seem, and everything begins to unravel as the play goes on. 
I would add that it also deals with how important it is to be able to receive love and give love and the play deals with complexities of this too. 
Tell us a little more about your character Laura.
My character Laura is at a place in her life personally where she is in rather a lot of denial, she is trying to hold her nerve when it comes to her work and not let things get on top of her which proves harder and harder as the play goes on. She's a journalist working for the Enlightener magazine, a very hard worker, she is quite cynical about life and the world, and incredibly driven by work and the need to uncover the truth.
She refuses to deal with any of the major problems in her life until the people in her life hold mirrors up to her, so she is forced to deal with them head on. 
Do you have a favourite line from the show?
Some of my favourite lines that Laura has are when she is interviewing Michael [Mary's Charitable Givings Adviser played by Simon Manyonda] and Mary Greene [played by Sylvestra Le Touzel]. I love her bravado and armour that she has (even though she is unaware of it). 
When she corrects Michael on the use of the word Dictaphone, I think that line says a lot about who she is and the audience's response is great as they too can see Laura and the need to be in control and have the power. But I mean there are so, so many great lines I could pretty much list the entire play! 
Any embarrassing moments on stage?
I think the only embarrassing moment on stage was when I was desperate for the toilet one night. And was informed by Simon, who plays Michael, that I started doing the "wee wee dance" towards the end of the play. Which he was right about! 
I have to drink a lot of liquid in the show and one night it got so desperate that I thought,"I think it would be OK if I just wet myself in this scene"... Luckily I didn't. I instead just sort of danced my way through the end of the play to try and hold it in! Too much information maybe but there we go. 
What play have you seen recently that you've really enjoyed? And why? 
The last play I saw was People Places and Things and it blew me away. Such an incredibly powerful piece of theatre. Denise Gough was on another level  and the whole night stayed with me for a long long time. 
What was your first experience on stage? 
My first stage experience was actually in Australia where I grew up and we did a pantomime one year at school and I was Cinderella. I was 10. I was voted in to play her by the class actually, I don't remember feeling overjoyed at it, I have to say, as I was quite shy and nervous when it came to stuff like that. I didn't get the bug for acting then at all, as I was more interested in dance then. That was my passion. 
Where's your favourite place in London?
One of my favourite places in London is definitely the women's pond on Hampstead Heath, I haven't come across tranquillity like that anywhere else in London and the pond itself is so refreshing and rejuvenating, when I have the guts enough to jump in, that is. 
And finally, what's the best advice you've ever been given?
As far as advice goes... That's a hard one. One big one is listen to your gut. Trust your own intuition on making decisions. It's pretty obvious I know, but it's easy to forget the power we hold within ourselves. I've been told that by many people and I would always give that advice to anyone. 
KEEPING YOU SAFE AT HAMPSTEAD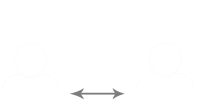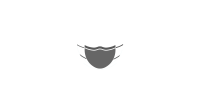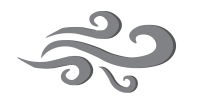 STATE OF THE ART VENTILATION