A snapshot of Giving in the UK
Posted on 13 May 2016.
Posted in: Hampstead Downstairs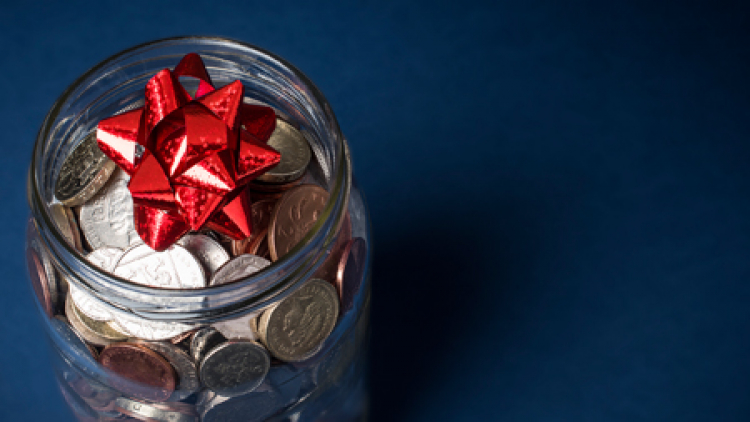 Laura has been commissioned to write an exclusive profile of businesswoman extraordinaire Mary Greene, who has recently become a leading philanthropist.
But as Laura digs deeper into Mary's charitable motivations, she discovers a much more interesting angle. Michael, Mary's "Charitable Giving Advisor", seems to have an inordinate amount of influence over her decisions. Is it right that he wields so much power when his motives and priorities might not stand up to scrutiny? Or does the rationale for – and the morality of – philanthropic giving matter less than the outcome? It's always better to give than to receive. Isn't it?
Hannah Patterson's absorbing new play Giving asks whether giving to charity can ever truly be altruistic and who actually gains the most - the recipient, the donor or the broker?
Inspired by Giving, we've taken a closer look at how the UK population donates money to charity.
KEEPING YOU SAFE AT HAMPSTEAD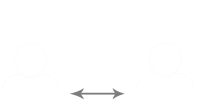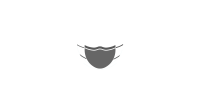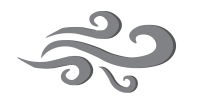 STATE OF THE ART VENTILATION