The Judas Kiss on tour: 'Nothing short of brilliant'
Posted on 19 May 2016.
Posted in: Announcements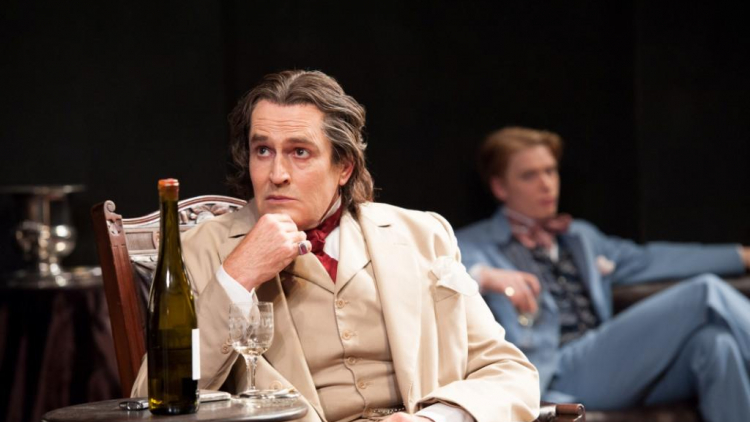 Chichester Festival Theatre in association with Robert Fox, Theatre Royal Bath Productions, and Hampstead Theatre Productions
The Judas Kiss
by david hare
directed by neil armfield
Following its sell-out run at Hampstead Theatre in 2012, David Hare's The Judas Kiss has since gone on to the West End, a UK tour and is now in its final stages of a US tour.
It finishes its tour with a four week run at the Brooklyn Academy of Music, and has received great critical acclaim throughout. Here's some of what the critics have had to say.
'Everett delivers a performance that deserves to become legendary'
The Hollywood Reporter
'This production artfully illuminates the greatest, most operatic contradiction that Mr. Hare's Oscar embodies'

The New York Times
'MR. EVERETT'S PERFORMANCE IS A CREATIVE IMPERSONATION OF BREATHTAKING AUTHORITY... I WOULDN'T HAVE WANTED TO MISS SEEING HIM, NOR SHOULD YOU—HE'S THAT GOOD'
Wall Street Journal
'Rupert Everett compels as a doomed Oscar Wilde'
★★★★
The Guardian US
'Absolute perfection'
★★★★★
Broadway World Toronto
'Rupert Everett delivers rich, revealing performance in The Judas Kiss'
★★★★
The Globe and Mail
'THE TERRIFIC HAMPSTEAD THEATRE PRODUCTION'
Vulture Magazine
'A NEW REVIVAL ESTABLISHES DAVID HARE'S TRAGEDY FOR WHAT IT HAS ALWAYS BEEN: ONE OF THE GREAT PLAYS OF THE LATE 20TH CENTURY... NOTHING SHORT OF BRILLIANT'
The Wrap
'this one's not to be missed'
Toronto Star
KEEPING YOU SAFE AT HAMPSTEAD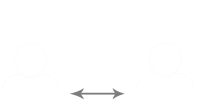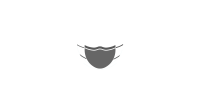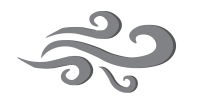 STATE OF THE ART VENTILATION