Getting to Know You: Sally Wilson, Development Manager
Posted on 2 November 2016.
Posted in: HT Blogs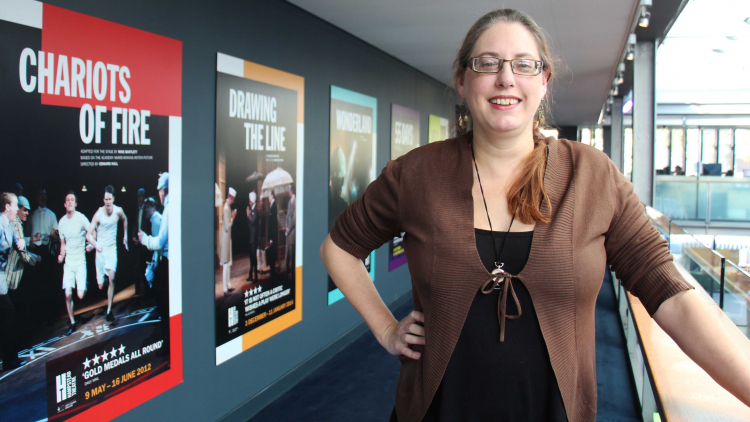 We talk to Sally Wilson to find out what a day in the life of a Development Manager looks like, from raising money and looking after Patrons to Chariots of Fire and getting enthusiastic with a smoke machine.
How long have you been working at Hampstead Theatre?
6 ½ years and it seems to have gone really quickly!
What does a normal day at Hampstead involve?
No two days are the same, although they do involve a lot of the same tasks. As first port of call for Patrons, I process a lot of ticket bookings or exchanges, as well as managing the guest lists for our Patrons' Evenings and Press Night events. I am also responsible for writing applications and evaluations for charitable trusts and foundations.
What inspired you to work in theatre?
I have been involved with amateur theatre since my early twenties, although definitely backstage rather than onstage! I love the buzz of working in a producing house and seeing plays come to life from script to stage.
How did you get to where you are today?
My first proper theatre job was as wardrobe assistant on panto at the Alban Arena in St Albans. From there I went into the box office, and then ended up as Development Co-ordinator at Watford Palace Theatre. I was only supposed to be at Watford for the duration of their capital refurbishment but ended up staying there for 6 ½ years. When I left Watford, I had a brief stint at Trestle Theatre Company in St Albans, before being lucky enough to secure the job at Hampstead and I have been here ever since.
What is the best part of your job?
Working in such a lovely, creative atmosphere, with a great bunch of enthusiastic and amazing colleagues. The open plan office can get a little noisy at times, but that is compensated by being so close to the process of putting on new writing and interacting with the actors.
What is the worst part of your job?
Rejection. As a fundraiser, one needs to get used to people saying no.
Tell us something that would surprise people to know about your role.
Contrary to popular belief, Development in the arts does not mean working with scripts or programming. You wouldn't believe the number of emails our department receives about script submissions and ticket offers to see productions that people would like us to programme here!
Favourite moment working at Hampstead?
This would have to be the first day of the Chariots of Fire tech week. I was having lunch in the Green Room when it was invaded by a lot of athletic men who were all very loud and chatty. It was quite a shock to the system to be suddenly surrounded by such a large cast! In addition, one of the cast members was a young man that I knew from my amateur theatre days, so I was extremely proud of him!
Any particularly funny moments while here at Hampstead Theatre?
Watching a very tall colleague prove that he could get into a very large box, which was then taped shut without his knowledge. You had to be there…….
Favourite play at Hampstead?
This is very hard for me to narrow down but I would have to say Chariots of Fire or Sunny Afternoon. Chariots of Fire was a big milestone for us, both in staging and the effect it had on the theatre's profile, and I love musicals so Sunny Afternoon was right up my street.
Most of the staff at Hampstead seem to have started in amateur dramatics – tell us about your most memorable am dram experience.
Many years ago, I stage managed a production of A Christmas Carol, and was in charge of the smoke machine. I was a little over-enthusiastic with the first entrance of Christmas Past, and managed to fill the entire stage with smoke. The actress concerned was not very happy with me!
Any backstage gossip?
None that I could possibly share!
KEEPING YOU SAFE AT HAMPSTEAD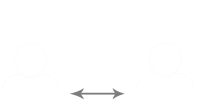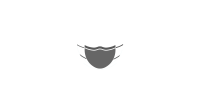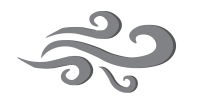 STATE OF THE ART VENTILATION