A Cup of Tea With... R and D's Ellie Turner
Posted on 7 October 2016.
Posted in: Hampstead Downstairs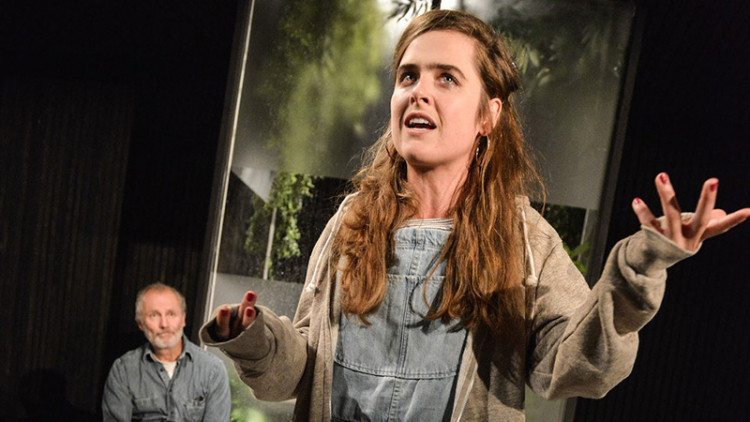 We chat to Ellie Turner about Tess of the d'Urbervilles, playing the Artful Dodger and taking life advice from the Bard. Ellie plays Eva in R and D, which is playing Downstairs until 22 October. 
---
Welcome to Hampstead Ellie. You're now in the full swing of the run for R and D – how's it all going?
It's going well. The show feels like it's found a rhythm and I'm finding new stuff each time we do it. 
Can you describe R and D in a nutshell?
A play examining what it means to be human - guilt, grief, love, youth, instinct...oh and music, beautiful music... And a robot. 
What first attracted you to R and D?
Many things. Working with Nadia Fall, whose work I have always admired - she is forensic and imaginative and fun. Of the play, firstly I loved Eva, my character, and could immediately empathise and understand her struggle and the relationship she has with her Dad. And the music - to have someone playing the violin so beautifully on stage is unusual and it reminds me how powerful music is at unlocking and disarming emotions. 
Tell us a little more about your character Eva.
She is artistic and wants to understand the world and live, but she is also grieving her Mum and looking after her grief stricken Dad - perhaps 'looking after Dad' is the thing that preoccupies her most at this point. 
Without giving too much away, what's your favourite line from the show?
'Kate's sister looks like she's got nothing left and she's 25.'
What play have you seen recently that you've really enjoyed? And why?
Our Ladies of Perpetual Succour at The National, it was so unique and slick and fresh. There was singing and movement and the most beautiful stories of adolescence. The show captured perfectly the spirit of that age - growing up and trying to work out who you are. 
What made you want to become an actor?
I think I have always been interested, in fact fascinated, by people and why we behave in certain ways, and I have always had a mentally crazy imagination. And I can get very moved by watching theatre and film and have always been that way since I was small. And I think I liked that in drama class at school I was allowed to be silly. 
What was your first experience on stage?
Playing Artful Dodger, age 10. Loved, loved, loved it, doing the accent, playing a boy, singing 'Consider Yourself'...
What would your dream role be?
Ah this changes... Off top of head...today it would be Tess of the d'Urbervilles 
Where's your favourite place in London?
Hyde Park or The Southbank 
And finally, what's the best advice you've ever been given?
'To thine own self be true' 
When I played Ophelia, Polonius says this to Laertes before he leaves, so I'd hear it every night and I would always think, 'man that's so good....' But it's not always the easiest. But I love it. 
KEEPING YOU SAFE AT HAMPSTEAD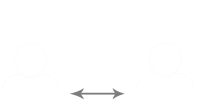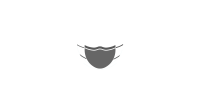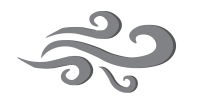 STATE OF THE ART VENTILATION