DAVID HARE'S THE MODERATE SOPRANO TRANSFERS TO THE WEST END
Posted on 15 December 2017.
Posted in: Announcements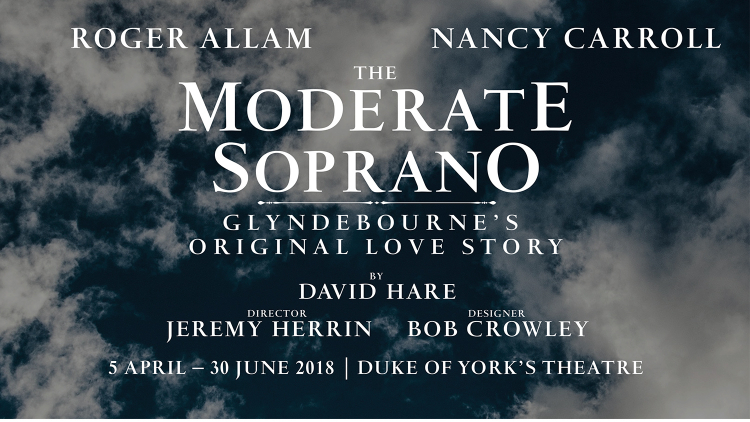 We are thrilled to announce that Jeremy Herrin's acclaimed production of David Hare's The Moderate Soprano will have its West End premiere in April 2018, following its sold out run here at Hampstead Theatre in 2015.
Jeremy Herrin, whose celebrated production enjoyed a sold out run at Hampstead Theatre in 2015, will return to direct the play with brand new set and costume designs by the multi award-winning theatre and opera designer, Bob Crowley.
Olivier Award winners Roger Allam and Nancy Carroll will reprise the roles of Glyndebourne founder John Christie and soprano Audrey Mildmay. Further casting for the West End is still to be announced.
The two great passions in John Christie's life were opera and a beautiful young soprano, Audrey Mildmay, with whom he was completely smitten. Together with his formidable drive, they fuelled what many first saw as a monumental folly in the South Downs. Glyndebourne was triumphantly born amidst stiff manhattans, rolling lawns and the sound of sheep from across the HaHa. It was to become revered the world over. 
David Hare's new play, first seen at Hampstead Theatre, is the story of an intense love affair and the unrelenting search for artistic excellence in the face of searing scrutiny, sacrifice and the impending Second World War.
David Hare said: "Few people know the extraordinary story of how an eccentric English schoolmaster bumped accidentally into three refugees from Hitler's Germany, and formed one of the world's great opera houses in the 1930s in the middle of the English countryside. But even fewer know that Glyndebourne's true founder was John Christie's adored wife, Audrey Mildmay, whom he called 'the moderate soprano."
Gus Christie said: "I am delighted that David Hare's play about the origins of Glyndebourne, which sheds light on my grandparents' extraordinary vision and the creative tensions that existed in pulling it off, is coming to the West End in the Spring".
The Moderate Soprano is produced in the West End by Matthew Byam Shaw, Nia Janis and Nick Salmon for Playful Productions, Caro Newling for Neal Street Productions, Karl Sydow and Greg Ripley-Duggan for Hampstead Theatre, in association with Raymond Gubbay and Bob Bartner.
KEEPING YOU SAFE AT HAMPSTEAD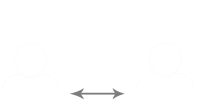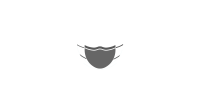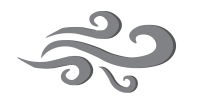 STATE OF THE ART VENTILATION