A Cup of Tea with... Experience's Christian Cooke
Posted on 13 February 2017.
Posted in: Hampstead Downstairs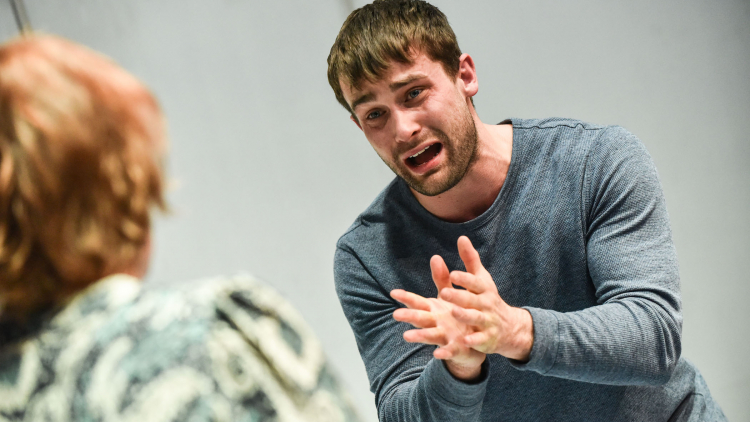 We chat to actor Christian Cooke about Phillip Seymour Hoffman, Hedda Gabler and his role in Experience. Christian plays Daniel in Experience which is now playing Downstairs until 18 February.
Welcome to Hampstead, Christian. You're a couple of weeks into the run of Experience – how is it going?
I'm enjoying it immensely. I'm very lucky to be working alongside two brilliant actors in Charlotte Lucas and Kirsty Besterman. We've become good friends.
Can you describe Experience in a nutshell? 
Experience is about how sexual surrogacy can work as a form of therapy.
Tell us a little more about your character Daniel.
Daniel is a 32 year old man who has spent the last 14 years on a psychiatric ward for committing a terrible act of violence. At his core, he is a broken-hearted little boy who desperately wants to get better and move on with his life but can't find the means to do so. Through his relationship with Amy, he manages to find the strength to confront his past.
Without giving too much away, what's your favourite line from the show?
'Im gonna be ok'.
What play have you seen recently that you've really enjoyed? And why? 
I saw Hedda Gabler [at the National Theatre] which I thought was great. Ivo van Hove uses a lot of visual imagery in his plays and it's very effecting.
If you could perform alongside one person, living or dead, who would it be?
Philip Seymour Hoffman.
Do you prefer stage or screen acting?
I love both equally, I think. I love the rehearsal process in theatre but I also love film sets and the craft of film making and it's somewhere I feel very at home. However, I think theatre is an actor's medium and film is a director's medium.
Any embarrassing on stage (or on screen) moments?
There's a few jobs I'm embarrassed of and for that reason I won't mention them!!
What would be your dream role?
I don't really have a dream role as such. I'd definitely like to have a go at one or two of the great Shakespearean roles at some stage. I also like the excitement and fear of not knowing what the next role will be. In many ways I'm more excited by new writing than that which already exists.
What made you want to become an actor?
I started acting at 10 years old and I remember my first drama class quite clearly. Within the space of an hour I felt as though I'd been through a transformative process. I'd gone in shy and come out full of confidence. I loved the games and devising scenes and improvisations. From that moment I've never wanted to do anything else.
Where's your favourite place in London? 
I love walking along the river and seeing the city at night.
And finally, what's the best advice you've ever been given?
Phillip Seymour Hoffman gave an interview once and said 'take every opportunity you can to act'. As in, if someone else is going to pay the rent on a room for you to go and practice your craft in, you should, even if it's not a role you necessarily want. So even though that advice wasn't directly given to me, it resonates a lot.
KEEPING YOU SAFE AT HAMPSTEAD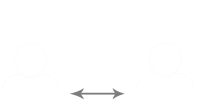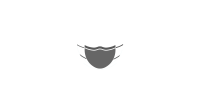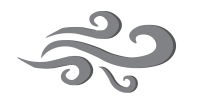 STATE OF THE ART VENTILATION