Getting to Know You: Melissa Woodside of Sublime Universal, supporter of The Festival at Hampstead Theatre
Posted on 20 February 2017.
Posted in: HT Blogs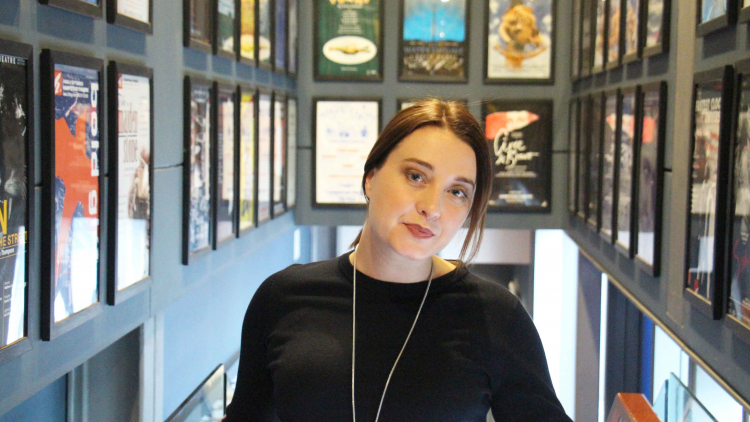 We chat to Melissa Woodside, founder of Sublime Universal, who sponsored 2017's The Festival at Hampstead Theatre. To find out more about supporting Hampstead Theatre click here.
How long has Sublime Universal been supporting Hampstead Theatre?
Sublime Universal has been working closely with Hampstead Theatre for over a year. However, we were good friends of the theatre for some time before that.
What made you want to be involved with Hampstead Theatre?
My drama teacher, David Emmett, had a spare ticket to see State Red at Hampstead Theatre a few years ago. I was bowled over by the performance and was eager for Sublime to be closely associated with the theatre.


Tell us a bit about Sublime Universal?
Sublime Universal was founded by Benedict Lawrence and me. We are a relatively new production company - but that isn't to say we aren't ambitious. Our key aim is to produce a body of cutting edge films, as well as the occasional play. External financing was initially attracted by two shorts I made, China Doll and Green Sweater Guy.
How did you get to where you are today, as a filmmaker?
I was raised in Vancouver, my parents encouraged my interest in the arts. I was soon cast in various acting roles but was also exposed to some big budget productions.

I studied media law at Leeds University which has proven to be incredibly useful as a filmmaker and owner of a production company.

After graduating and moving to London, I interned for Sky News, the Orange Tree Theatre and law firm, New Media Law. Soon after, I started making my own films, developed my acting skills and built a trusted production team.
What does a normal day at Sublime Universal involve?
Day-to-day activities vary greatly depending on what project stage we are at: development, production or post-production. 
Each day commonly begins with an inundation of emails bearing attachments of new scripts.
I also try and set aside good time each day for screenplay writing.
What is the best part of your job?
There is great satisfaction in bringing new screenplays to cinema screens and new audiences.
I also love having the opportunity to act in exciting projects.
And the worst?
That's easy – the seemingly endless administration and bureaucracy involved in making a new film.
What has been your favourite show at Hampstead?
I adored the play, Experience. I loved the moments of stillness and the fact it educated and enlightened audiences about the lives of sex therapists.
KEEPING YOU SAFE AT HAMPSTEAD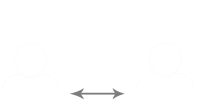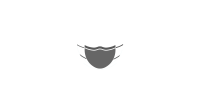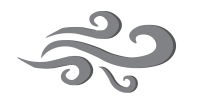 STATE OF THE ART VENTILATION