10 Questions with Experience Director Tom Attenborough
Posted on 31 January 2017.
Posted in: Hampstead Downstairs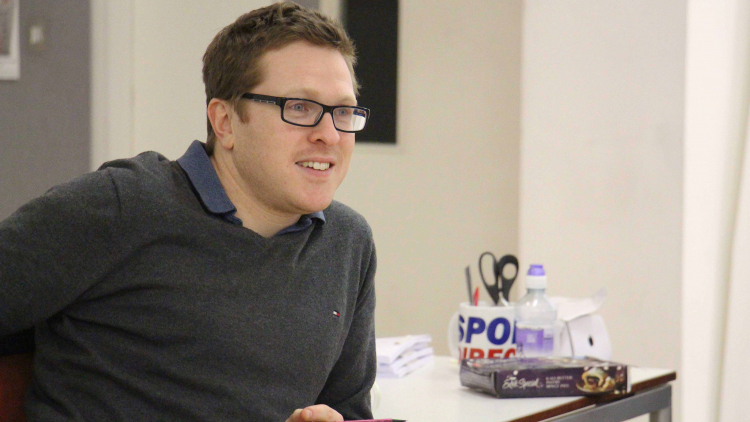 We challenge Experience Director Tom Attenborough to answer our ten (well, eleven) questions. Experience is now playing Downstairs until 18 February.
Can you describe Experience in 3 words?
Into the unknown.

What attracted you to Experience?
The subject matter is completely fascinating, and Dave [Florez (the Writer)] has presented it with incredible humanity and delicacy. It's great to come across a play that you really think will get audiences talking.


Do you have a favourite line in the play?
'I don't know how you're still alive...'
 

How does it feel to be returning to Hampstead Downstairs after directing The Wasp in 2015?
An absolute joy. It feels like coming home again, I love being in the building and the space itself offers so many opportunities.


What do you think the job of the director is?
To direct energies and spot the best idea in the room.


Who are your directing heroes?
The late great Howard Davies was the person who inspired me to be a director. 
 

If you could direct any play what would it be?
The Seafarer by Conor McPherson and Sons of the Prophet by Stephen Karam.

 
What play have you seen recently that you've really enjoyed? And why?
I've essentially been resident at the Hampstead Theatre recently [Tom also acted as Associate Director on recent Main Stage play Wild Honey] so I have to restrict my answer to Wild Honey and Experience!


Favourite places in London?
The South Bank, a restaurant called Gauthier in Soho and my flat.


What's the best advice you've ever been given in life?
Everyone is fighting their own battle, so be kind.


BONUS QUESTION: What three fictional characters would you use to describe yourself?
The old man from Up, Tintin and a Minion from Despicable Me.
KEEPING YOU SAFE AT HAMPSTEAD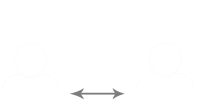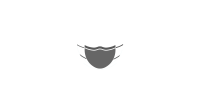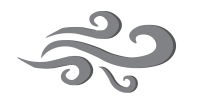 STATE OF THE ART VENTILATION