A Cup of Tea with... Gloria's Ellie Kendrick
Posted on 17 July 2017.
Posted in: HT Blogs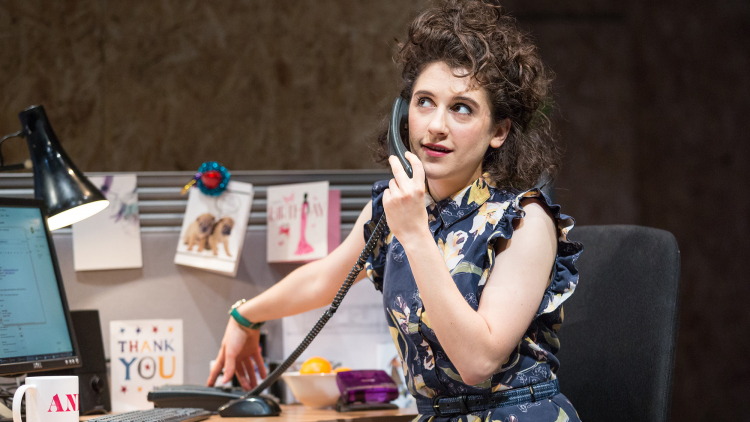 We chat to actor Ellie Kendrick about Gloria, pre-show rituals and Christine and the Queens. Ellie plays Ani in Gloria which is now playing on the Main Stage until 29 July.
Can you describe Gloria in a nutshell?
It starts out as a fast-paced office comedy that will turn audiences on their heads and then blow their expectations to smithereens.

What attracted you to Gloria?
It's a brilliantly written script, and frighteningly timely. I haven't properly done comedy on stage before, so I was attracted to that, and having the chance to do some muti-roling - three very different characters to play with - is a gift.

Tell us a little more about your character Ani.
She's the baby of the office family: a little nerdy, naive exterior, much shrewder than she seems.

What is your favourite line in the play (without giving too much away…)?
"I clearly need to go watch this happen."

Do you prefer working on stage or screen?
I like working with good writing on either.
 
Do you have any pre-show rituals?
I brush my teeth, do half an hour of stretching and warming up my body, then half an hour of vocal warm up on stage.

Any on stage/on screen embarrassing moments?
They're too embarrassing to revisit.

What play have you seen recently that you've really enjoyed? And why?
Salt by Selina Thompson. Finely wrought performance felt from a place so deep. Enjoyed is the wrong word but I think the best piece of theatre I have seen this year. It's going to be up in Edinburgh in August. Two Man Show by RashDash was also brilliant. I went to see it twice. That's coming back too.

If you could perform alongside one person, living or dead, who would it be?
Christine and the Queens. We'd do a dance routine.

What would be your dream role?
I already played it when I was 11. The Artful Dodger in Oliver!

What would you be if you weren't an actor?
A chef. Probably a stressed and unsuccessful one.


Favourite places in London?
My back garden and Deptford Market.

And finally, what's the best advice you've ever been given?
Don't read your reviews until after it's done.
KEEPING YOU SAFE AT HAMPSTEAD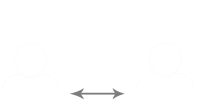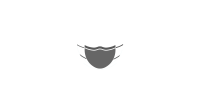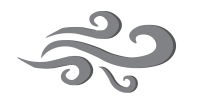 STATE OF THE ART VENTILATION