Diversity and Gloria - An interview with Kae Alexander
Posted on 27 June 2017.
Posted in: Announcements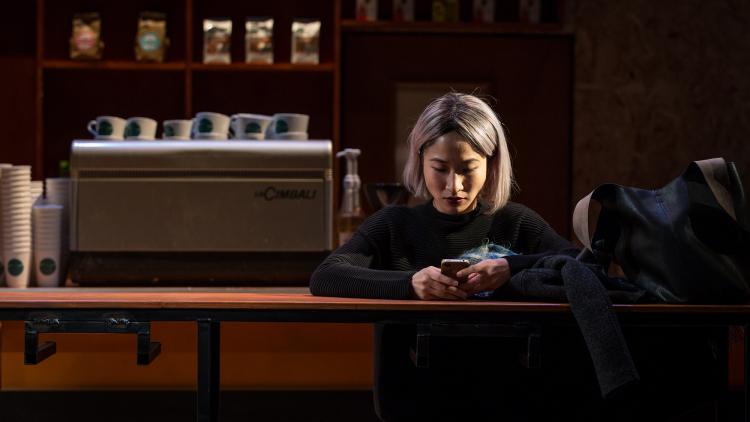 The term killer ambition hardly does justice to Branden Jacobs-Jenkin's Pulitzer Prize nominated take on toxic office warfare.

Based on his experience at the New Yorker, Gloria is set amid the combustible atmosphere of cut-throat editorial assistants working for an under fire magazine.
When the office freak 'goes postal' it spotlights the success at- any-cost culture of fear and loathing amid the cubicles. Kae Alexander plays Kendra; "a super intelligent, outspoken, self-confident, ambitious, competitive Asian American".
She praises Jacobs-Jenkins for writing an "accurate representation of how we live now in all its layers of complexity."
"I got the script and it just leapt out at me," says the Guildhall trained actress who was born in Japan before moving to the UK aged 10. "It needs to be read aloud, it's such a visceral current play that represents the dynamic of how people interact with each other in offices. It's about competition, ruthlessness, how far you take your ambition and that desire to make it by the time you are 30.
"The publishing world is clashing with the Internet and like a lot of industries is changing – there are a lot of disappointments and Kendra's one of the smart ones who realises there's a crisis."
Alexander says Jacobs-Jenkins has captured life in a global city.
"You can really breathe in this atmosphere of a pressure cooker about to explode with these ambitious people mixing together competing over who's better at their job."
It seems American writer Jacobs-Jenkins is the man of the moment, with his play An Octoroon running at the Orange Tree Theatre until July 1, hailed by critics as a "playful and deeply serious, dazzling, bold, fearless provocative" dissection of racial representation.
Alexander's previous roles include a child of the forest in Game of Thrones ("my make-up took 10 hours each time and won an EMMY"), Fleabag, and Bad Education. She's set to appear in Stephen Spielberg's Ready Player One. "It was a magical experience, He's my childhood hero, every story I watched growing up was made by him."
To read the full interview click here to visit Ham & High online.
KEEPING YOU SAFE AT HAMPSTEAD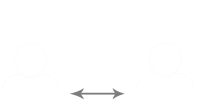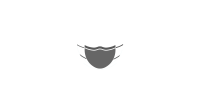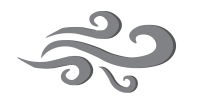 STATE OF THE ART VENTILATION