GLORIA: ★★★★★ FROM THE STAGE
Posted on 22 June 2017.
Posted in: Announcements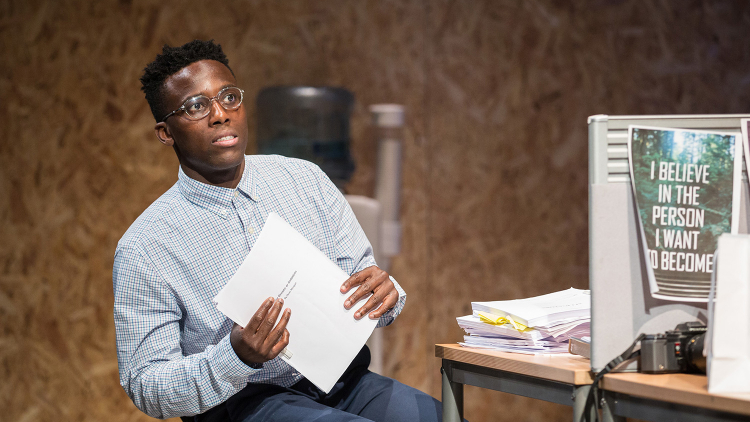 unsettling and invigorating office dramedy
fergus morgan, the stage
'Something happens just before the interval in US playwright Branden Jacobs-Jenkins' Gloria that shocks, viscerally.'
'Out of the blue and on a sixpence, the play transforms from a farcical office satire - and a hilarious one, too - into an unsettling examination of contemporary employment culture, of unseen societal hierarchies, and of the distasteful rat race of grief that inevitably accompanies tragedy.'
'The first half plays out like a darker, meaner episode of The Office. A trio of assistants and an intern bicker their way through the morning in the edit suite of a New York magazine publisher, fuelled by professional frustration, jealousy and coffee.'
'Then, the something happens, and the two-act second half – for which Lizzie Clachan's astutely textured design shifts from a Starbucks to the lobby of a new-age California media firm – pours over the richly emblematic reverberations.'
'Michael Longhurst directs a tightly wound production, his six-strong, multi-roling cast – all exceptional, particularly Colin Morgan as a nerve-addled wannabe writer and terse IT grunt, and Ellie Kendrick as a variety of bubbly colleagues – inflecting Jacobs-Jenkins' comedy-drama with a disconcerting tension.'
'Gloria is just glorious, ultimately. It's the second invigorating UK debut in as many months from an insightful, intelligent, impish and hugely welcome transatlantic voice.'
To read the full review click here to visit The Stage online.
KEEPING YOU SAFE AT HAMPSTEAD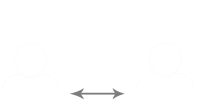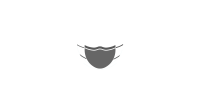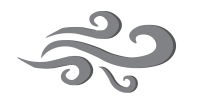 STATE OF THE ART VENTILATION