GLORIA: ★★★★ FROM FINANCIAL TIMES
Posted on 27 June 2017.
Posted in: Announcements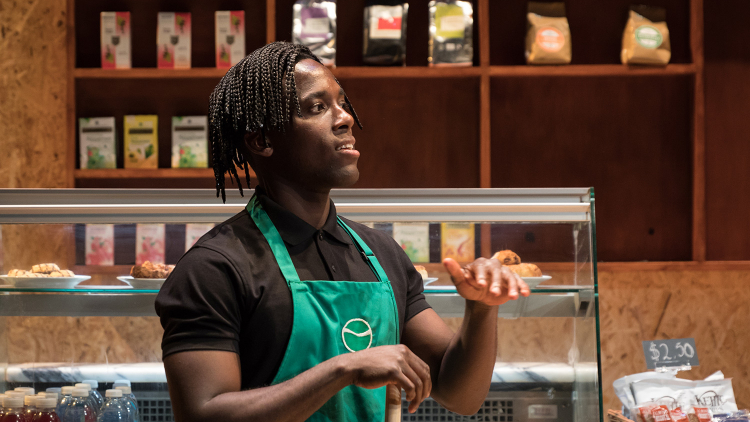 sharp, sizzling - 

An acid, intelligent satire of the media business
SARAH HEMMING, FINANCIAL TIMES
'Whose story is it anyway? It's a question that nags away during Branden Jacobs-Jenkins' sharp, sizzling satire of the media business. It surfaces comically at first, as the squabbling junior editorial assistants on a New York magazine unite in outrage at the quality of an obituary (written by one of the senior staff) of a much-loved pop star. But as the interval approaches and the play does a screaming handbrake turn into something completely unexpected, it takes on a much darker hue.'
'We begin, though, with grubby office politics as a group of twentysomethings, curdling in their own ambition, take out their frustrations on one another. There's Dean — handsome, hungover, dishevelled — who is beginning to morph, in Colin Morgan's excellent performance, from young-and-promising to slightly seedy. As he tries to repair the previous night's damages — swilling his face under the water cooler, swallowing handfuls of headache pills — he is berated by perky Ani (Ellie Kendrick) and scathing, self-absorbed Kendra (Kae Alexander), who sees no contradiction in belittling her colleagues' careers while spending most of her own time shopping.'
'Behind a glass screen lurks demanding editor Nan (Sian Clifford), behind headphones lurks all-seeing intern Miles (Bayo Gbadamosi), and behind a partition lurks fact-checker Lorin (Bo Poraj), a sad, middle-aged soul who emerges occasionally to protest at the noise. Oh yes, and there's Gloria. Why is the play called after her? We are about to find out.'
'Michael Longhurst's snappy staging relishes the cut and thrust. It neatly shifts location, winding up in the glossy office of a television company as, in the fallout, the increasingly ruthless scramble for success sees a marketable account of what happened triumph over a genuine one. Lizzie Clachan's design has a deliberately makeshift, set-like quality, making you aware from the outset that you are seeing a version of events (whose?) — which takes on greater significance as the evening rolls on.'
'This is an acid, intelligent portrait of the clickbait era.'
To read the full review click here to visit the Financial Times online.
KEEPING YOU SAFE AT HAMPSTEAD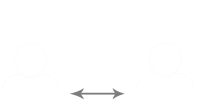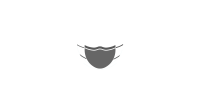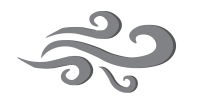 STATE OF THE ART VENTILATION