Gloria: ★★★★ from Ham and High
Posted on 29 June 2017.
Posted in: Announcements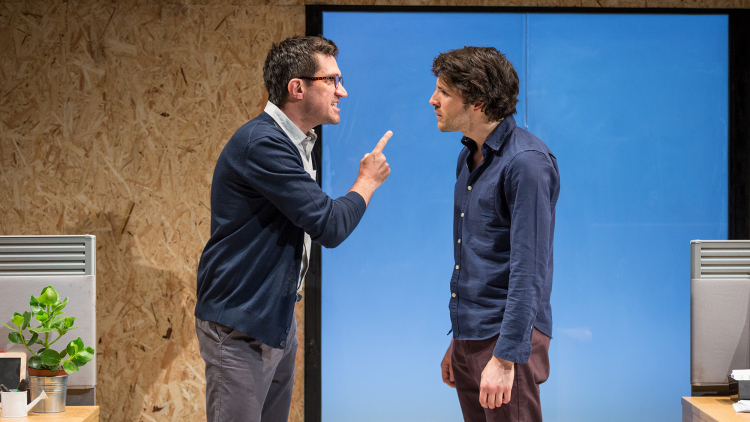 Ruthless ambition and the failings of American society
HAM AND HIGH
'Branden Jacobs-Jenkins' satirical script (a Pulizter Prize finalist) is a sharply written, shrewd commentary on the American culture of celebrity and the toxic space it inhabits in the lives of "normal" people; add to that how anaesthetised we are to the horrors we see on the news. He explores the fallout of a crisis with vigour, unrelentingly digging further and further into the characters' deep-rooted narcissism. The play follows a reflective arc from comedy to thriller and back to comedy, and the actors doubling up on parts add to this effect.'
'Combined with Michael Longhurst's expert direction and Lizzie Clachlan's attention to detail in set design, Gloria is a painfully real exploration of ruthless ambition and the failings of American society.'
To read the full review click here to visit Ham and High online.
KEEPING YOU SAFE AT HAMPSTEAD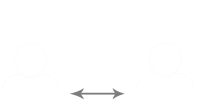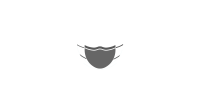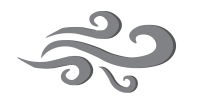 STATE OF THE ART VENTILATION