GLORIA: ★★★★ FROM THE INDEPENDENT
Posted on 26 June 2017.
Posted in: Announcements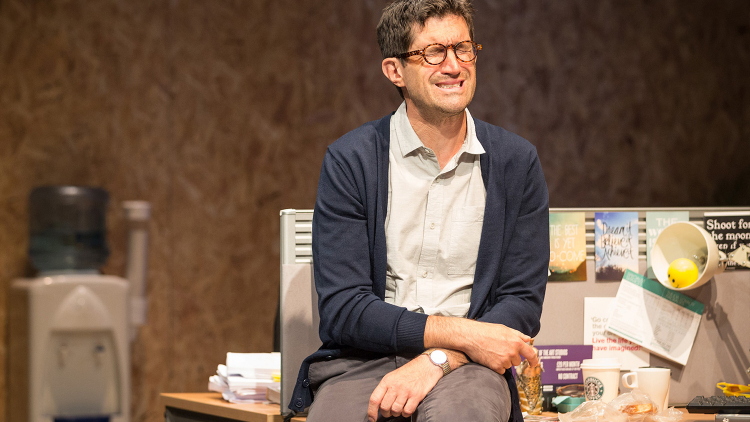 Michael Longhurst's production communicates with scathing relish the ferociously competitive bitching
This gritty workplace drama about three ambitious editorial assistants in a national magazine office in Manhattan is another hit for American playwright Branden Jacobs-Jenkins
PAUL TAYLOR, THE INDEPENDENT
'Branden Jacobs-Jenkins' play starts off as a workplace satire set in one of the circles of hell that Dante forgot to stick into the inferno.'
'We're thrown into the company of three frustrated, ruthlessly ambitious editorial assistants in the Manhattan offices of a national magazine. Cubicle warfare amongst these stymied twenty-somethings has reached new levels of toxicity as a beleaguered industry thwarts their desire for career advancement and they are left to fume with a sense of millennial entitlement and resentment at the baby boomers who were too busy swilling down their martini lunches to anticipate the internet and now don't have the grace to die.'
'Michael Longhurst's excellently acted production communicates with scathing relish the ferociously competitive bitching of this trio as they jostle for position and do each other down. "Don't you hold the title for the Longest Living Assistant on Edit Row?": Kendra (Kae Alexander), a workshy Asian-American rich kid, enjoys taunting Dean (Colin Morgan), who is pushing 30 and, after five years in the job, still required to do his boss's every bidding, even conveying  a bag a puke to the bins at one point.'
'Jacobs-Jenkins has a sharp eye for the hierarchy that here runs from the boss who can't remember the names of the interns to Bayo Gbadamosi's bemused intern Miles, who's been put off an industry where everyone seems so miserable. The magazine "sucks your soul out of you", as is attested by the distraught fact-checker Lorin (Bo Poraj) who goes through a mini-breakdown and the titular Gloria (Sian Clifford) who for 15 years has poured her whole life into it and is now regarded as the office freak.'
'Some of the actors reappear with aplomb in different but ironically matched roles and Longhurst's production has a buoyancy that serves the play's mordant verve well. Recommended.'
To read the full review click here to visit The Independent online. 
KEEPING YOU SAFE AT HAMPSTEAD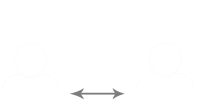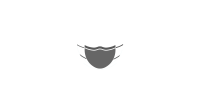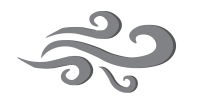 STATE OF THE ART VENTILATION