GLORIA: ★★★★ FROM THE TELEGRAPH
Posted on 22 June 2017.
Posted in: Announcements
'"Get a five-year plan. Because if you don't, you're going to wake up one day and the thing you thought would be an interesting thing to do after college is actually your career and then you have to live with it."'
'Set in the New York offices of a high-end features magazine, Branden Jacobs-Jenkins' Pulitzer Prize-shortlisted play abounds with the sort of brutal straight-talk, honed by the illusion-dissolving acid of wage-slave experience, that's calculated to make job-seeking millennials violently shudder even as they laugh.'
'In less capable hands, this sort of thing could swiftly devolve into a water-cooler whinge writ large. But Jacobs-Jenkins has intelligent fun, as do the cast of Michael Longhurst's smart, sharply nuanced...UK premiere, with the sense of entitlement of these gossips, back-stabbers and literary titans manqué. There's even a touch of Ab Fab as the spikiest of the pack, Kae Alexander's lip-curling Kendra and Ellie Kendrick's fresh- and two-faced Ani, break into a mourning duet for a newly OD'd pop-star to the bemusement of a young black intern, upon whom the office, which also numbers the endearingly fretful Dean (Colin Morgan), bestows preposterous errands to a vending machine that's only metres away.'
'The evening's essential thrill is unmistakable: the sighting of a major new talent. It blazes bright, if not quite yet in excelsis.'
To read the full review click here to visit The Telegraph online.
KEEPING YOU SAFE AT HAMPSTEAD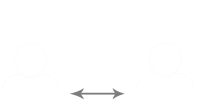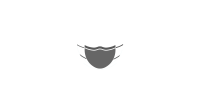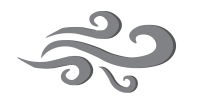 STATE OF THE ART VENTILATION