GLORIA: ★★★★ FROM THE GUARDIAN
Posted on 22 June 2017.
Posted in: Announcements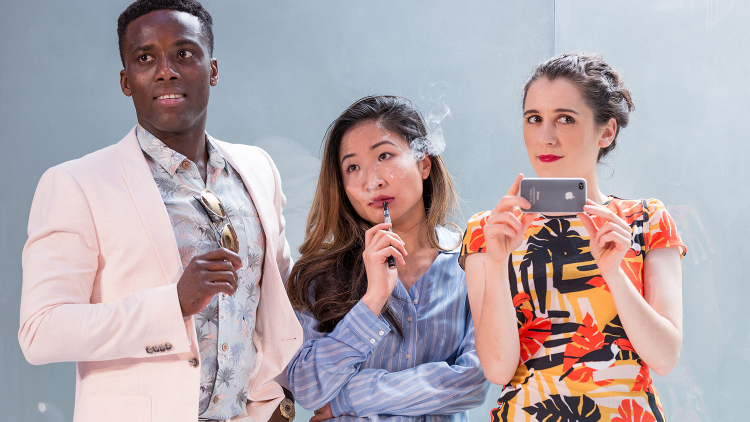 superb hatchet job on modern American journalism
michael billington, the guardian
'Nothing can quite match the pulsating, postmodernist brio of Branden Jacobs-Jenkins' An Octoroon at the Orange Tree theatre. But, even if his later play Gloria tackles the more familiar topic of the rancid joylessness of the modern media and the urge to commodify personal tragedy, it is still sharp, witty and inventive and hinges on a coup it would be criminal to reveal.'
'Jacobs-Jenkins sets his play in the offices of a smart Manhattan magazine. Although he denies it is a likeness of the New Yorker, where he worked for three years, it is significant he names one of his characters Shawn, after the legendary editor William Shawn. But what hits one is the competitive rancour of the young editorial assistants. Dean is a boozing schmoozer, Ani is a nerdy computer geek and Kendra is a waspish shopaholic who specialises in lacerating put-downs. Even the older staffers don't exactly radiate happiness. In Lorin we have a funny portrait of the harassed fact-checker; Gloria is the classic loner who has dedicated her life to the magazine.'
'The longer the play goes on, the deeper Jacobs-Jenkins digs, and in the extraordinary second act, he shows the reverberations of the first-act crisis. It also becomes clear what he is writing about: not just the memory of a lost golden age that haunts American journalism, but the soullessness of the present in which any crisis is open to instant exploitation.'
'Michael Longhurst's production keeps the action whizzing along... Lizzie Clachan's design transports us from cluttered magazine cubicles to hideously stylish TV offices, and the performances are uniformly good.'
'Colin Morgan is all haggard desperation as the ambitious Dean, Kae Alexander exudes venom as the sharp-tongued Kendra and Bayo Gbadamosi morphs beautifully from an exploited intern into a shiny-suited exec.'
To read the full review click here to visit The Guardian online.
KEEPING YOU SAFE AT HAMPSTEAD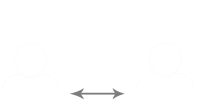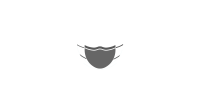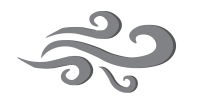 STATE OF THE ART VENTILATION