GLORIA: ★★★★ FROM THE EVENING STANDARD
Posted on 22 June 2017.
Posted in: Announcements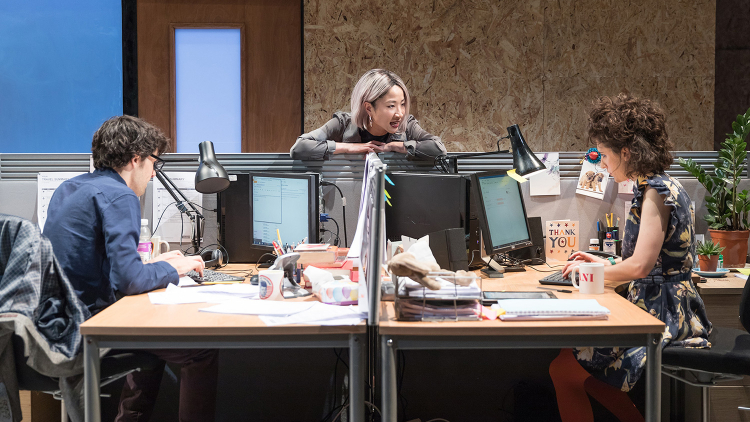 Slice of New York magazine life offers sharp satire and structural ingenuity
henry hitchings, evening standard 
'At thirty-two, Branden Jacobs-Jenkins is one of America's boldest young playwrights, but British audiences are only just starting to discover his work. The provocative An Octoroon can currently be seen at Richmond's Orange Tree Theatre, and here fast-rising director Michael Longhurst presides over the European premiere of a piece that dwells on the relationship between memory, authority and storytelling.'
'It begins in the New York offices of a magazine that's in decline. Specifically, we're among the junior editorial staff, who appear much more intent on bickering and bitching than on grappling with their menial tasks. Yet though they give the impression of laziness, they are fiercely ambitious — and also angry, because they're crushed by the protocols and hierarchy of an industry that seems impervious to its own obsolescence.'
'The central character is Colin Morgan's Dean, earnest and disappointed. Alongside him Kae Alexander's nicely observed Kendra is image-conscious and competitive, and Ellie Kendrick convinces as nerdy, childlike Ani. Meanwhile Sian Clifford's Gloria feels like a study of angsty isolation — the fact that her name is the title of the play nags at us from the moment the debacle of her recent housewarming party is first mentioned.'
'The stinging office comedy that Jacobs-Jenkins dishes up early on calls to mind David Mamet, there's more than a touch of the structural ingenuity of Caryl Churchill in what follows.'
'The performances are absorbing. The pick of them comes from Morgan, the most nimble among a cast full of shape-shifters.'
To read the full review click here to visit the Evening Standard online.
KEEPING YOU SAFE AT HAMPSTEAD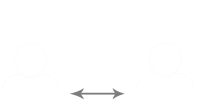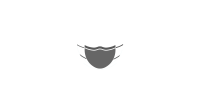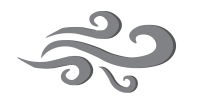 STATE OF THE ART VENTILATION