Filthy Business: ★★★★★ from The Independent
Posted on 20 March 2017.
Posted in: Announcements
Sara Kestelman left me feeling as weak with laughter as Dame Edna does
PAUL TAYLOR, THE INDEPENDENT
'Ryan Craig's new play is hysterically funny; it's historically fascinating (as it charts the various waves of immigration and the mutations of xenophobic prejudice in London from 1963 to 1982); and – like Hangmen, Martin McDonagh's recent play about the abolition of the death penalty in England – it situates itself in a heightened, near-cod version of the Sixties so that it can be all the more a Play for Today.'
'Above all, Craig has written the kind of phenomenal role that you pray that an actress of Sara Kestelman's unflagging calibre will come by at the summit of her career. She excels at characters who have been seared by a terrible past but who don't give an inch of ground by succumbing to a speck of self-promoting sentimentality – characters whose "cruel to be kind' approach displays a terrible moral authority and entitlement. She can be as slyly funny as any actress alive.'
'Edward Hall directs a stunningly well-cast and clear production that's alive to the deliciously silly aspects of the script as well as the whiffs of sulphur. I can't recommend this enough. And I predict Kestelman will be competing with Imelda Staunton (Who's Afraid of Virginia Woolf?) for this year's Best Actress gongs.'
To read the full review click here to visit The Independent online.
KEEPING YOU SAFE AT HAMPSTEAD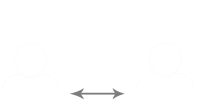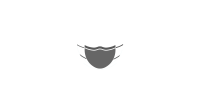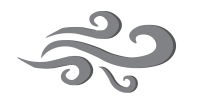 STATE OF THE ART VENTILATION