10 QUESTIONS WITH THE FIRM WRITER ROY WILLIAMS
Posted on 19 May 2017.
Posted in: Hampstead Downstairs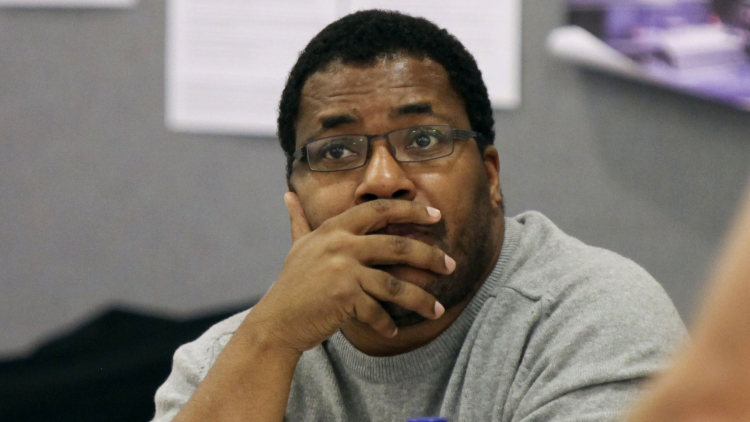 We talk to Roy Williams about Angels in America, alternative career choices and his new play The Firm which plays Downstairs 27 October - 25 November.
Can you describe The Firm in 5 words or less?
Legacy. Family. Love. Redemption. Hope.
What inspired you to write The Firm?
During rehearsals for my play Kingston 14 at Stratford East, I got talking with Steve Macaulay, who was the assistant director. He spoke movingly and honestly of his time growing up in care in South London during Margaret Thatcher's time as Prime Minister and the various brushes he had with the law. I realised I had yet to see that world of his reflected in drama. On opening night of the play his mates who he grew up and with and who I based the characters in The Firm on came to see it. In the bar afterwards they were loud, boisterous and hilariously funny and yet honest and truthful at the same time. Within seconds of meeting them I knew I was going to write a play about them.
Do you have a favourite line in the play?
Yes, it is from Trent's speech when he speaks about the wall. For me, it sums up the nostalgia these guys had for the old days, when they were young and full of potential.
"The wall was our life; you understand? From the top of Albert Street Park till where the old church is. That four-foot high, 40 feet long, beautiful fucking wall man... The best oysters and creepers from all over the manor, would congregate to the wall most days, they'd buy, trade and feast, all night long"
How does it feel to have a play at Hampstead Downstairs?
Exciting. It a small space used to such remarkable effect by so many productions I have seen there. It fits the intimacy of the play very well. The relationship between a play and it's performing space is so important. It should never be underestimated.
What do you think the job of the playwright is?
To tell a good story first and foremost. Secondly, to celebrate as well as question what it means to live a life.
If you could have written any play what would it be?
Angels in America [by Tony Kushner]! When I first read it, I was surprised, I was moved, and I learned. Those are the three things I look for in every play I see.
What play have you seen recently that you've really enjoyed? And why?
Rotterdam by Jon Brittain. I was surprised, I was moved, and I learned.
If you weren't a writer, what would you be?
Footballer for my beloved QPR.
Favourite places in London?
The green room at the National Theatre Studio in Waterloo. It has by the far, the best coffee machine in the world!!
What's the best advice you've ever been given in life?
Never compare the inside of your life with the outside of someone else's. 
KEEPING YOU SAFE AT HAMPSTEAD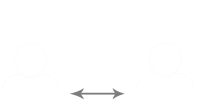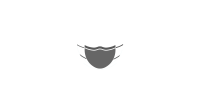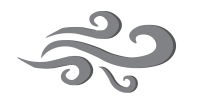 STATE OF THE ART VENTILATION