READ AN EXCERPT FROM JACK CARDIFF'S AUTOBIOGRAPHY, MAGIC HOUR
Posted on 19 May 2017.
Posted in: Announcements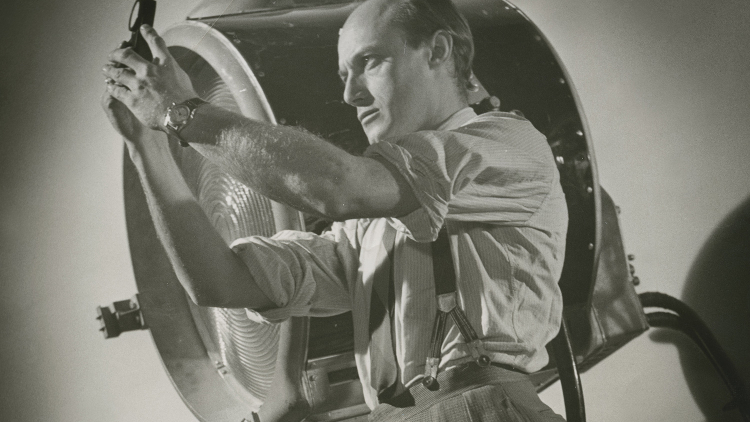 An excerpt from Jack Cardiff's autobiography, Magic Hour
 My life has been – and still is – wonderfully stimulating in all kinds of weather. When fickle-fingered fate has bloodied my nose, I do what Noël Coward used to advise, 'Rise above it', and I think of the good times. There has been such an abundance of good times that when I spread them out in my mind, I experience that wonderful feeling of flight –and that really is something.
I get the occasional fan letter, not in shoals like film stars, but the odd few a month. To receive genuine appreciation from people of all ages from all over the world, who are not professional critics, is quite refreshing. One of them told me recently that I am the only one in the film business to have won the Golden Globe award for both direction and photography – so hurrah for statistics.
I've had my share of the slings and arrows and sometimes outrageous fortune, but when I felt I had succeeded in what I had set out to do, even if some critics excoriated me, I was simply rewarded in spirit.
Success has flirted with me often enough, though not quite leading to wedlock. I am still very much involved in work and my painting, and the urge to create still runs hot in my veins.
I never worry about the end of my story. Sophocles put it so beautifully:
One must wait until evening,
to see how splendid the day was.
'An entire history of cinema seems to be contained in this wonderful book.'
Martin Scorsese, author of Magic Hour's foreword
Magic Hour will be available to buy in the Hampstead Theatre foyer from 6 September.
KEEPING YOU SAFE AT HAMPSTEAD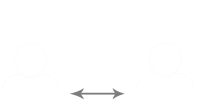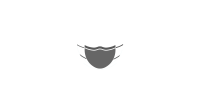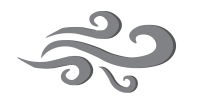 STATE OF THE ART VENTILATION