THE EVENING STANDARD INTERVIEWS BRANDEN JACOBS-JENKINS
Posted on 24 May 2017.
Posted in: Announcements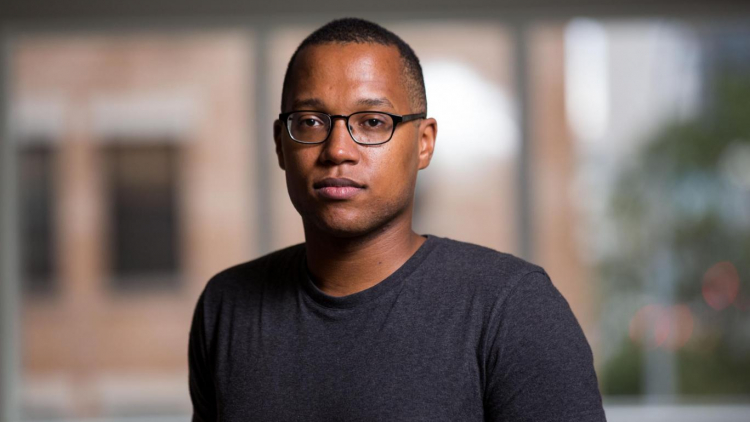 Play Talk: Branden Jacobs-Jenkins on Tennessee Williams' scene endings and the play he can't figure out
You wait all this time to see a play by Pulitzer Prize for Drama-nominated playwright Branden Jacobs-Jenkins, and then two turn up at once. An Octoroon, which has been described as the most eloquent drama about race this decade, opens this week at the Orange Tree Theatre in Richmond. In June, his comic drama Gloria, about office warfare and ambition, is on at Hampstead Theatre, with Colin Morgan and Ellie Kendrick in the cast.  
What was the first play to make you want to write plays?
Caryl Churchill's Cloud Nine, which was assigned in my first college playwriting class. I remember exactly where I was and the chill I felt when I read the final stage directions (They embrace.) and how I closed the book and realized I now had a totally different understanding of what theatre could be and how much I wanted to create just such a moment myself.
What's the hardest play you've ever written? 
It's always whatever I'm working on at the moment. Right now it's a play about making a movie that I can't quite figure out how to get moving.
Which brought you the most joy?
My last play, Everybody, which was an adaptation of the Medieval morality play Everyman. The script specifies that the cast be decided by lottery at every performance, so there were something like 160 different possible iterations and every night was like a new discovery. And rehearsing it was insane.
Which playwrights have influenced you the most?
Tennessee Williams, Lorraine Hansberry, Caryl Churchill, Suzan-Lori Parks, August Wilson, David Henry Hwang, Eugene O'Neill.
What is your favourite line or scene from any play?
A Streetcar Named Desire is the play I've probably read the most times in my life and I love the weirdness of all the scene outs but especially the end of the second scene, when Williams brings a tamale vendor on stage to simply say, "Red hot!"
To read the full interview click here to visit Evening Standard online. 
Photo credit: John D. and Catherine T. MacArthur Foundation
KEEPING YOU SAFE AT HAMPSTEAD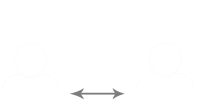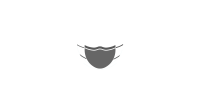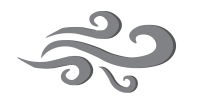 STATE OF THE ART VENTILATION