A CUP OF TEA WITH... THE FIRM'S CLINTON BLAKE
Posted on 16 November 2017.
Posted in: Announcements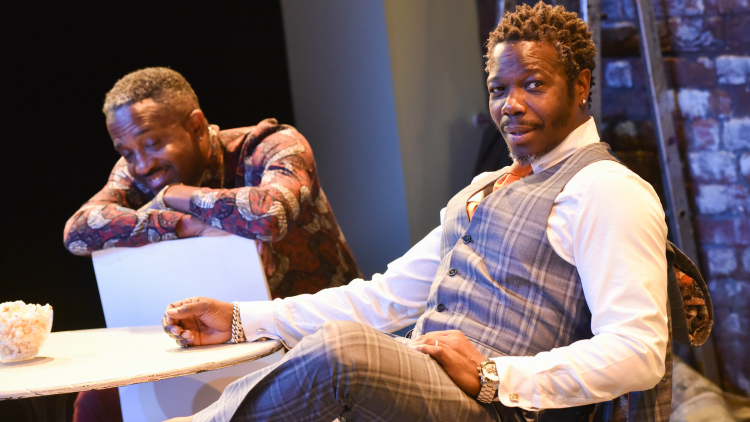 We catch up with The Firm's Clinton Blake about nativity plays, favourite pubs and the importance of friendship. The Firm plays Downstairs until Saturday 2 December.
Welcome to Hampstead Clinton. You're now in the full swing of the run for The Firm – how's it all going?
Thank you, a pleasure to be here. The show is going great guns!
Can you describe The Firm in a nutshell?
The Firm is a play about love and friendship, how friends can become family. 
What first attracted you to The Firm?
I was first attracted by the writing of Roy Williams, whom I'd worked with before, then the chance of working Denis Lawson and of course to be at Hampstead!
Tell us a little more about your character Gus.
Gus is a man who has overstretched himself, not only financially, but personally as well and is treading water.
Any embarrassing moments on stage?
I haven't had one, touch wood, but I do have a fear of being on stage and my flies being undone... and I do stand pretty close to the audiences at times.
What play have you seen recently that you've really enjoyed? And why?
Last thing I saw was Prism here at Hampstead. I enjoyed it very much, particularly Claire Skinner's performance.
What was your first experience on stage?
My first stage experience was one of the Three Kings at my primary school's nativity play.
What would your dream role be?
I don't have a dream role, I just love acting.
Where's your favourite place in London?
My favourite place in London is The Pocket Watch pub, in Shepherd's Bush - great beer, food and service.
And finally, what's the best advice you've ever been given?
I don't know if it's advice, but someone once told told me, 'Never look down on someone, unless you're helping them up', so I try to live by that.
KEEPING YOU SAFE AT HAMPSTEAD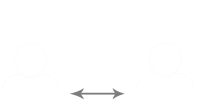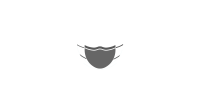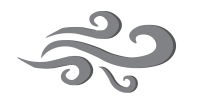 STATE OF THE ART VENTILATION