TERRY JOHNSON'S KEN TO TRANSFER TO THE BUNKER THEATRE
Posted on 8 January 2018.
Posted in: Announcements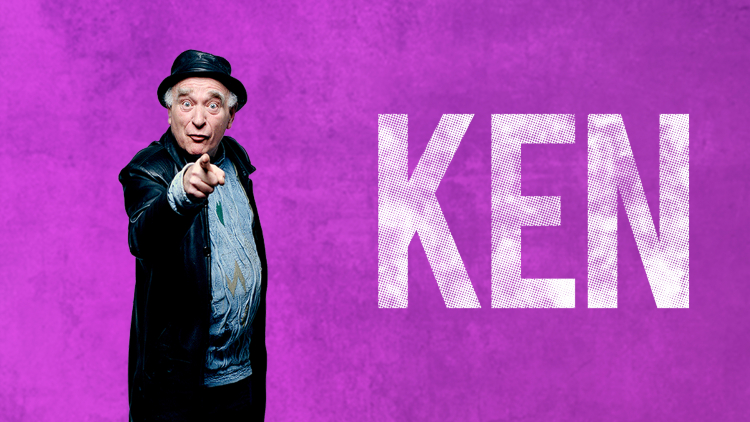 TERRY JOHNSON'S KEN TO TRANSFER TO THE BUNKER THEATRE
The Bunker Theatre today announce their Spring Season 2018. The season opens with Ken, written by Olivier and Tony award-winning writer Terry Johnson, which transfers from Hampstead Theatre following a riotously successful run at Hampstead Downstairs last year. Ken pays tribute to the truly original and unclassifiable Ken Campbell - maverick writer, theatre director, and legendary practical joker.
Writer Terry Johnson comments
'Ken Campbell was a true original - a theatrical maverick, unique comedic thinker, legendary practical joker and an inspiration to many of us. He was also my friend, champion, and occasional nemesis. 2018 is the tenth anniversary of his death. Following our enjoyable and cathartic run at Hampstead Theatre Downstairs in 2016, I'm so proud to have the opportunity to present our tribute to a wider audience at The Bunker. For those who knew him, I hope we've evoked his spirit as you remember him. For those who never met him; hold on to your seats. Our show is an enjoyable, unpredictable, slightly bonkers journey in the company of the most influential man I ever met. Please join us.'
Joshua McTaggart, The Bunker's Artistic Director, comments
'It is incredibly exciting to announce The Bunker's spring 2018 season - our first season of fully curated work since we opened our doors back in October 2016. In the past year we have discovered so much about our space, our audience, and our artists, and these four shows reflect the height of what we want to be doing at The Bunker in bringing ambitious artists and adventurous audiences together into our shared space. From Terry Johnson's celebration of the life of the experimental theatre-maker Ken Campbell and an actor-musician led punk-rock version of Sophocles' Electra, to two world premieres: Kevin Armento's exploration of Hillary Clinton and the Monica Lewinsky scandal and Grotty, Izzy Tennyson's dark drama exploring this city's lesbian subculture from Damsel Productions, we have lined up a Spring season that demonstrates the full breadth of artists and their work that has found a home at The Bunker since we opened.'
---
The Bunker in association with Hampstead Theatre
24 January - 24 February

1978, London. A 23 year old aspiring playwright in a rundown flat-share off the North End Road is wrestling with his masterpiece for the Royal Court. The house phone rings, the young man answers… a call for the person who used to occupy his room, recently moved to Amsterdam. But even once this information is imparted, the man at the other end refuses to hang up. His name is Ken. And he's about to change the young man's life forever... Directed by Lisa Spirling, Artistic Director of Theatre 503, Ken is the retelling of an extraordinary friendship from beginning to end, replete with wickedly funny anecdotes, magnificent hoaxes, and general chaotic lunacy – all infused with the spirit of the great man… Terry Johnson and Jeremy Stockwell reprise their roles following a sell-out run at Hampstead Theatre to bring to life Ken Campbell's wild and idiosyncratic perspective on life.
KEEPING YOU SAFE AT HAMPSTEAD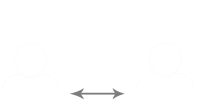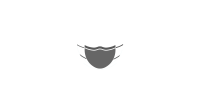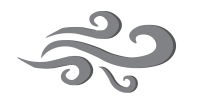 STATE OF THE ART VENTILATION