HAMPSTEAD THEATRE REUNITES WITH SPHINX THEATRE COMPANY AND THEIR WOMEN CENTRE STAGE FESTIVAL FOR 2017/18
Posted on 23 October 2017.
Posted in: Announcements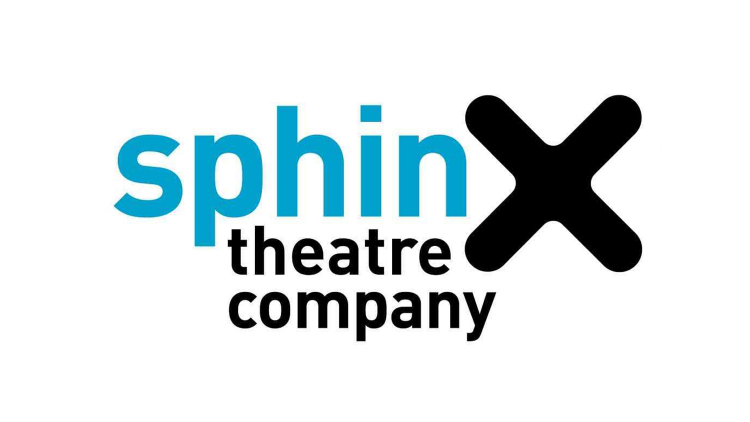 HAMPSTEAD THEATRE TO HOST PARTNER SPHINX THEATRE'S FESTIVAL FOR SECOND YEAR
Hampstead Theatre will continue its partnership with Sphinx Theatre Company by hosting several events over the next year, including their acclaimed Women Centre Stage Festival in 2018, to support the company's important mission in promoting, advocating and inspiring women in the arts.
Starting this November, Sphinx Theatre and The University Women in the Arts (set up to address why more women study the arts but less women work in the arts) will co-host a special event on Saturday November 4 from 11am – 12pm at Hampstead Theatre Downstairs. Sue Parrish, Artistic Director of Sphinx Theatre Company, will offer advice to women wanting to work in the arts and discuss the future of a diverse cultural landscape. Tickets are free and the event is open to any female arts student or woman wanting to work in the arts. Tickets must be booked here:
Sue Parrish comments:
'I'm delighted that Hampstead Theatre will continue to support Sphinx Theatre with our important quest to encourage, promote and inspire more women to work in the arts. We cannot develop our work without a supportive venue and I'm thrilled that Hampstead Theatre will continue to help us create a cultural shift'
More Sphinx Theatre events and information the Women Centre Stage Festival will be announced in due course.
For more information about Sphinx Theatre please visit www.sphinxtheatre.co.uk
KEEPING YOU SAFE AT HAMPSTEAD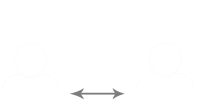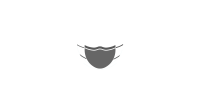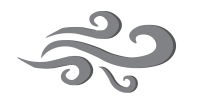 STATE OF THE ART VENTILATION