EVENING STANDARD INTERVIEWS THE MODERATE SOPRANO WRITER DAVID HARE
Posted on 3 April 2018.
Posted in: Announcements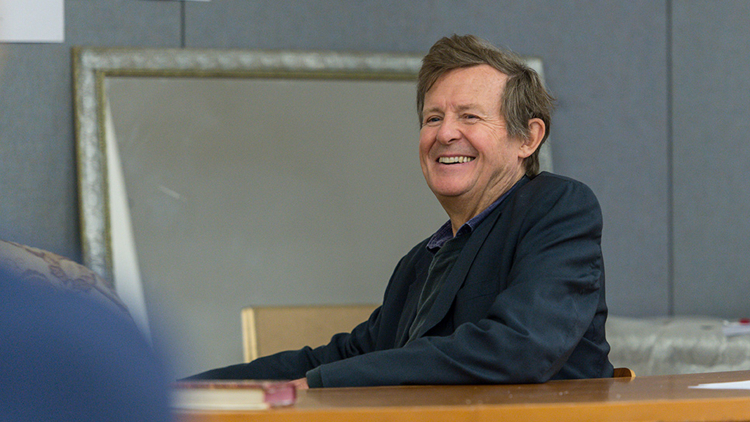 David Hare: 'There's no justice in theatre - rubbish is praised and great work ignored'
JESSIE THOMPSON, EVENING STANDARD
In 1970, an emerging writer was awarded the most promising playwright at the Evening Standard Theatre Awards for his debut play, Slag. That playwright? Sir David Hare. Since that time, his body of work has been so prolific that it has meant one of his plays has either been on stage somewhere in the world, or is imminently about to be. His incisive dramas have explored the inner workings of the Labour Party, the newspaper industry, the Iraq War and the financial crisis - to mention a few. Oh, and he's picked up two Academy Award nominations along the way for his screenplays (for The Hours in 2002 and The Reader in 2008), and his BBC drama, Collateral, has been the talk of 2018 telly. This week, his exploration of the founding of Glyndebourne Opera opens in the West End following a sold out run at Hampstead Theatre in 2015. 
What was the first play to make you want to write plays?
I went to Agatha Christie and Dorothy Sayers at the De La Warr Pavilion, Bexhill-on-Sea.
What was your background to becoming a playwright?
I was 22 years old. I was running a touring theatre group, Portable Theatre. A dramatist failed to deliver. I had to sit down and write a play in four days, so we would have something to rehearse the following Monday.
What's the hardest play you've ever written?
Murmuring Judges was the most technically demanding piece of work, because it tried to encapsulate the police, legal and penal system in one evening. I was way out of my depth.
Why did you write The Moderate Soprano?
The founding of Glyndebourne is the ultimate Sussex story, and I am a Sussex boy. Glyndebourne seems to be the most English of institutions but the vital elements are a forgotten woman, two Germans and an Austrian. They've all been hidden from history, and I wanted to recover them. In the 1930s, Britain took in a group of immigrants and political refugees, and together they improved British opera out of all recognition.
To read the full interview click here to visit the Evening Standard online.
KEEPING YOU SAFE AT HAMPSTEAD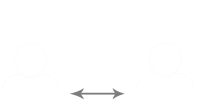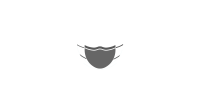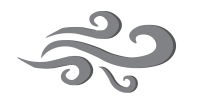 STATE OF THE ART VENTILATION