#SaveStageLighting – an open letter from Hampstead's Head of Lighting
Posted on 30 April 2018.
Posted in: Announcements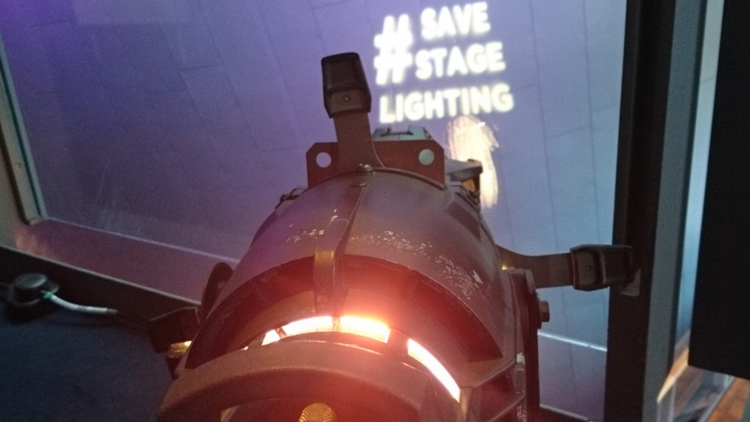 Dear theatregoers, colleagues and friends.
The EU Commission has proposed to ban the sale of almost all types of stage lighting units. This has been suggested as part of a plan to bring all theatrical lighting tools under the same regulations as the lights that you would use in your garage or your kitchen at home.
The aim is to only allow the sale of lighting products that can meet a certain level of energy efficiency. The trouble is that the proposed energy efficiency level is now so high, that none of the tools that we use in the theatre are capable of meeting it. This includes our newest and best LED units. 
This is very worrying as the manufacturers of our tools don't think it will be possible to meet the new targets at all. Ultimately this means that the prospect of thousands of theatres going dark and facing closure is a very real thing. 
While we applaud the ambitious targets that have been set for domestic products, we in the entertainment industry need to be able to use light in a very different way, therefore we require this legislation to recognise that. Furthermore, on average theatre lighting only accounts for 5% of a theatre's global energy consumption. We feel that concentrating resources elsewhere could lead to greater potential efficiency savings.
As one of the thousands of theatres in Europe which could be adversely effected by this, Hampstead Theatre is proud to support the #SaveStageLighting campaign. 
Please can we ask you to consider adding your name in support to help us ensure that Stage Lighting continues to offer theatregoers magical and wondrous experiences? You can also contact your MEPs as well as signing the petition to ask for a continued exemption for theatres and venues. 
Please find more info about the campaign here.
Let's do everything we can to #SaveStageLighting to benefit us all.
Many thanks,
Emily Holmden Kingsman
Head of Lighting
Hampstead Theatre
KEEPING YOU SAFE AT HAMPSTEAD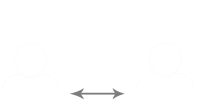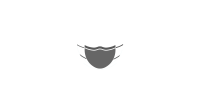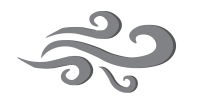 STATE OF THE ART VENTILATION