THE MODERATE SOPRANO: ★★★★ FROM THE GUARDIAN
Posted on 13 April 2018.
Posted in: Announcements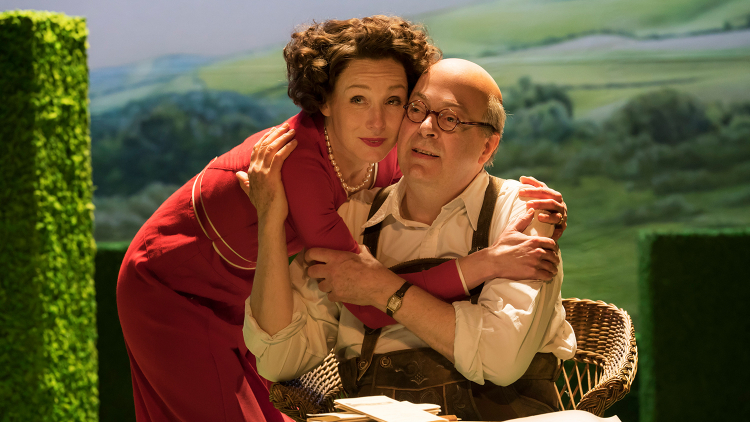 The Moderate Soprano review – David Hare's Glyndebourne play hits the high notes
MICHAEL BILLINGTON, THE GUARDIAN
'It has taken two and a half years for David Hare's play about the foundation of Glyndebourne Opera in 1934 to make the short journey from Hampstead theatre to the West End. It has been worth the wait, for this is a deeply moving play about the power of married love, the importance of great art and the dependence of what seems a quintessentially English institution on European émigré talent.'
'It will come as no great news to opera lovers that Glyndebourne's prewar reputation was founded on the work of three refugees from Nazi Germany: conductor Fritz Busch, director Carl Ebert and intendant Rudolf Bing. Even if the play takes time to fill in their personal backgrounds, Hare extracts rich comedy from the conflict between their professional expertise and the bull-headed obduracy of John Christie, who first conceived the idea of an opera house on the Sussex Downs.'
'This is, however, less a play about colliding artistic visions than about an extraordinary marriage. Christie's wife, Audrey Mildmay, was a singer, a moderate soprano in multiple senses... the play is both a tribute to Audrey and an improbable love story.'
'One of the high points of Roger Allam's superb performance as Christie comes when he defends the practical difficulties, as well as the high costs, of getting to Glyndebourne on the grounds of the artistic enrichment offered... Nancy Carroll is every bit as impressive as Audrey. She shows the tension between her role as gracious Sussex chatelaine and understandably ambitious artist, and perfectly captures the ravaged intensity of Audrey's final years. Paul Jesson repeats his performance as Busch, still burned by the memory of momentarily wavering when offered Bayreuth by the Nazis. Anthony Calf brings out Ebert's implacable aestheticism and Jacob Fortune-Lloyd evokes Bing's Austrian charm. Jeremy Herrin's direction, meanwhile, does justice to an enlightening play that, like much of Hare's work, is full of an alert romanticism.'
To read the full review click here to visit The Guardian online.
KEEPING YOU SAFE AT HAMPSTEAD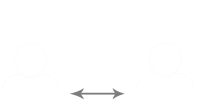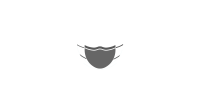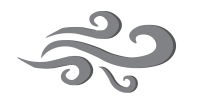 STATE OF THE ART VENTILATION